If You Do These 10 Things Outside Of Tennessee, You May Get Some Strange Looks
Tennessee is proud of its southern hospitality and its contemporary eccentricities. It's a place that loves its history and dreams of the future, the kind of state that values where it's been and can't wait to create and an incredible world for future generations. Still, no matter how thoughtful and ambitions Tennessee may be, there are still a few quirky things that will turn heads once you leave the state. If you try any of these ten things outside of the Volunteer State, well, bless your heart.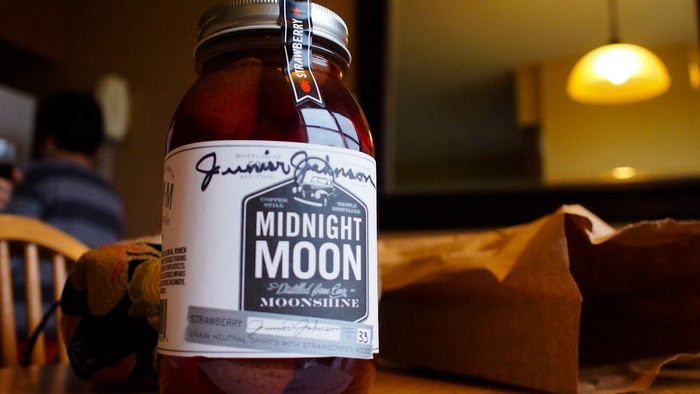 If you ARE in Tennessee then you need to check out these yummy hand pies at this local bakery. It's a true southern dream.
OnlyInYourState may earn compensation through affiliate links in this article.