The Tennessee Waterfall That's One of the Most Beautiful In the World
Cane Creek Falls is located in Fall Creek Falls State Park, a hidden gem amongst the overwhelming beauty of Tennessee's countless other cataracts. We're a bit partial to this tinier waterfall, what with its beautiful location within the park and crowds that are less pushy to get to it. We decided to learn about it a bit more, to give this sweet place its moment in the sun. We find it to be one of the most beautiful in the world – do you agree?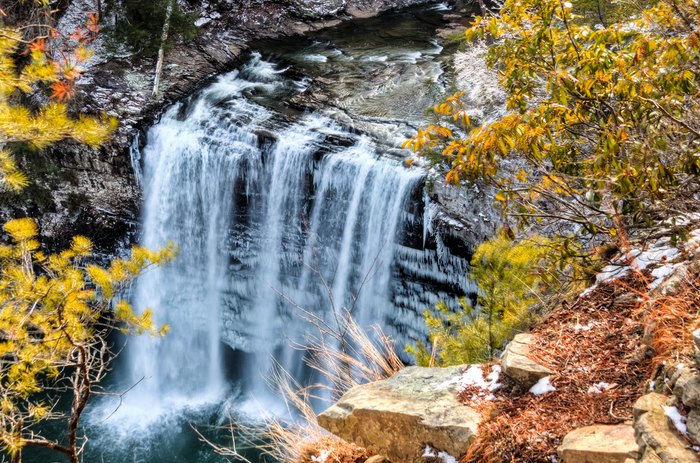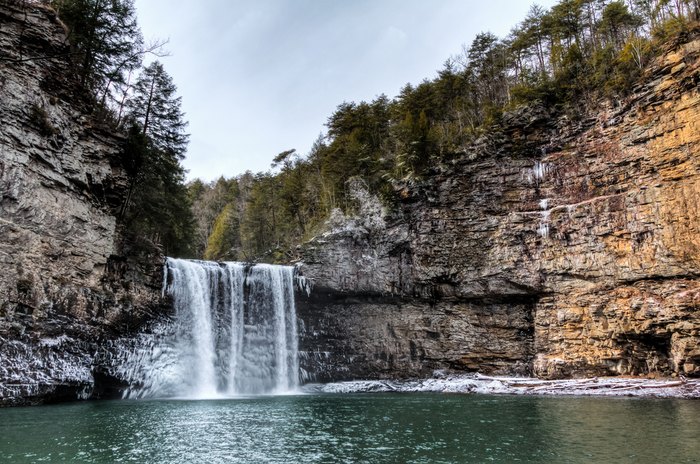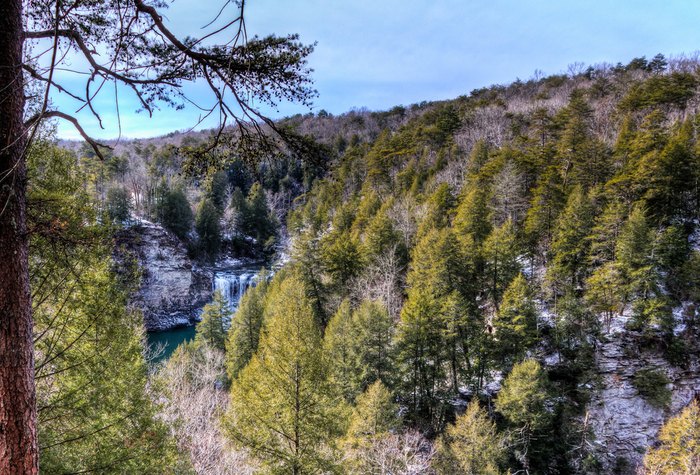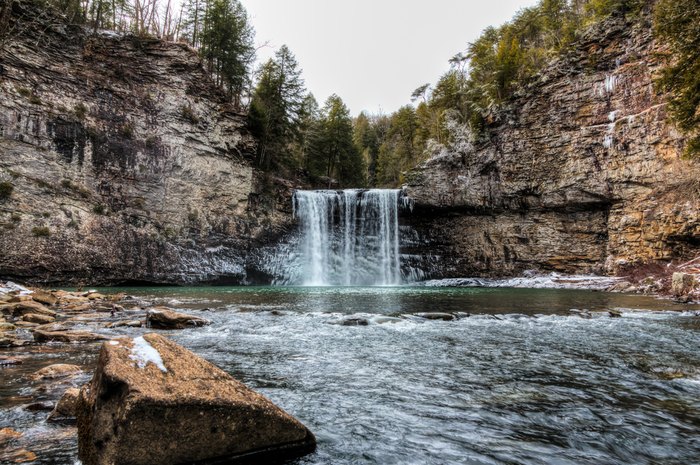 What a beautiful place. You can continue your adventures with these 10 Amazing Tennessee Hikes Under 3 Miles You'll Absolutely Love.