7 Picture-Perfect Ways To Experience Fall In Clarksville, Tennessee
Anyone who's visited Clarksville, Tennessee can attest to the fact that it makes for a memorable destination in any season. Yet there's something about autumn that lends a certain kind of magic to this corner of Montgomery County. From the charm of downtown to the abundance of outdoor activities and scenic country drives, you'll quickly discover why this mid-sized city has a little something for everyone. And with the added splendor of autumn hues, you've got yourself a picture-perfect fall destination.
Here are 7 activities you can look forward to enjoying in Clarksville, Tennessee this time of year: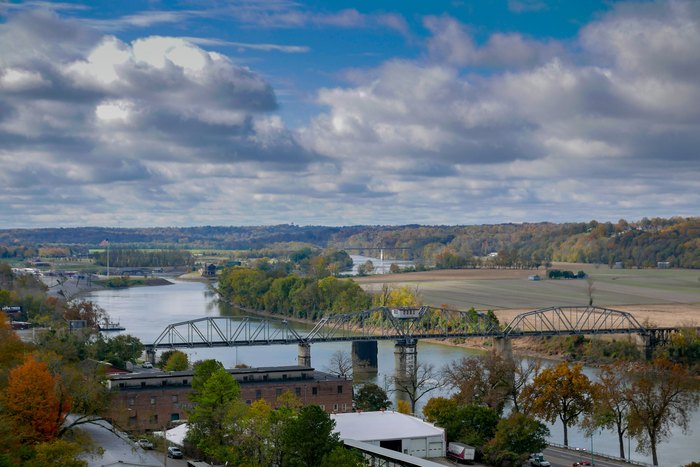 Have you visited Clarksville, Tennessee during the fall season? What did you enjoy doing there? We'd love to hear all about your experiences in the comments below! For more inspiration about spending fall in Clarksville, you can visit the official website and start planning your adventure.
Address: Clarksville, TN, USA