The Enchanting Herb Farm In Tennessee That Feels Like A Fairy Tale Come To Life
An herb farm may not be the first thing that comes to mind when you think of the word, "enchanting," but to folks that make their home in the lush and heated heart of the south, it's a magical phrase. Herbs mean elevated meals and delicious smells, it means that the world is blooming and thriving under the warmth of the summer sun. At Erin's Meadow Herb Garden in Clinton, Tennessee, you can not only wander amongst the beauty of the farm, but you can take something home with you, too!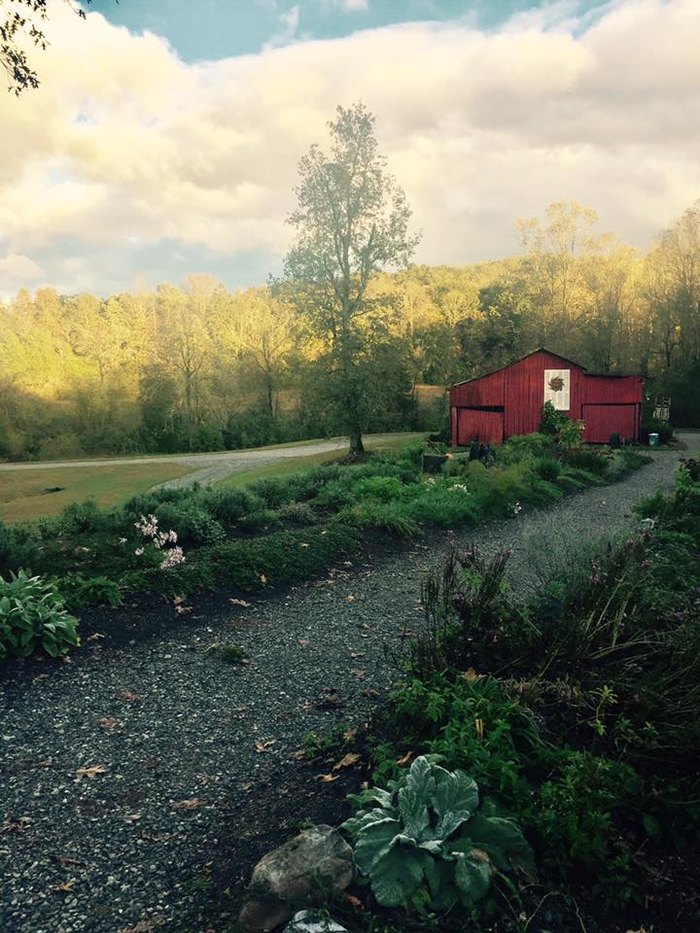 If you're looking to continue to experience the sweetness of rural Tennessee, you need to check out this diner from the golden ages.
OnlyInYourState may earn compensation through affiliate links in this article.