There's Nothing Better Than This Epic Festival In Tennessee
We came across the annual National Cornbread Festival in South Pittsburg, Tennessee and we were simply in awe of their heart and the drive behind the whole shebang. There are folks who come from miles around, STATES around to throw their cornbread baking hats in the ring, bringing recipes from generations before and tastebuds just dying for something new. Learn a little bit about this neat festival, and the heartwarming story behind it.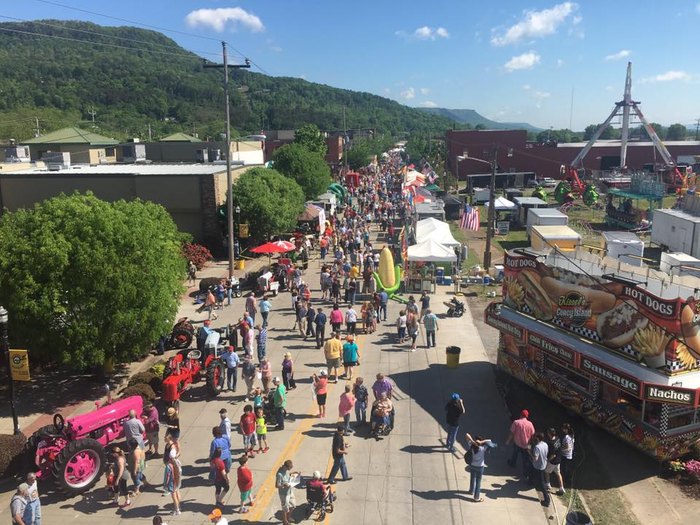 What a neat way to raise money! We're smart most of the time, but here are 11 Things Tennesseans Do That Seem Insane To Everyone Else.