The Pizza At This Delicious Tennessee Eatery Is Bigger Than The Table
Pizza is the everyman's food. Whether you're indulging from a high rise in New York City or picking up an order to go in the rolling hills of Tennessee, it's the kind of food that brings all sorts of people together. Although here in the south we'd argue to just fry up a chicken – but we digress. Knoxville, Tennessee has managed to mesh some of the best pizza in the state with one of the biggest, and we had to go visit – have you ever been to Empire Pizza?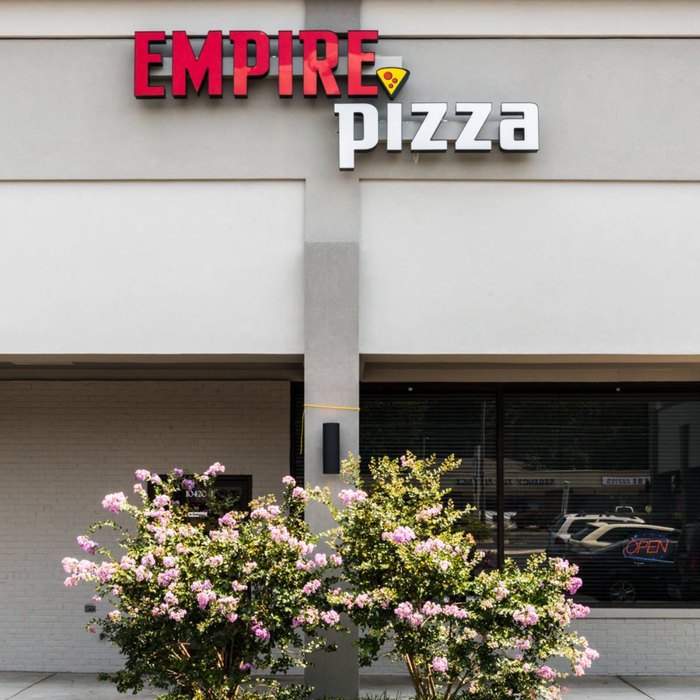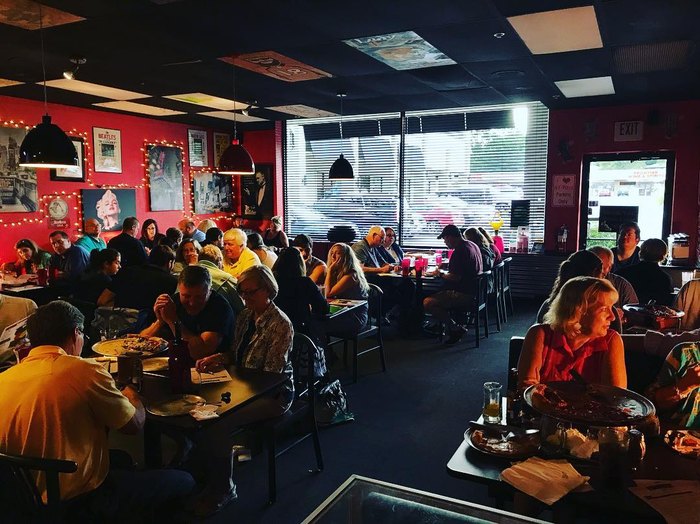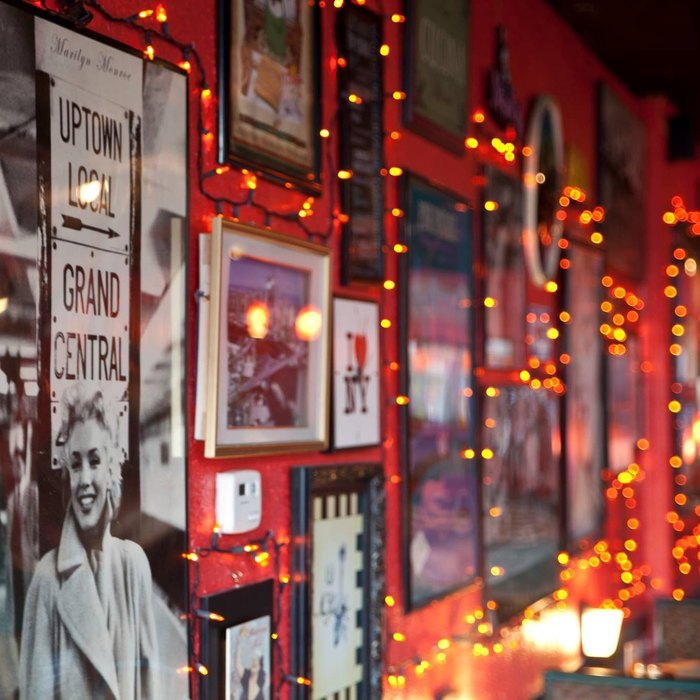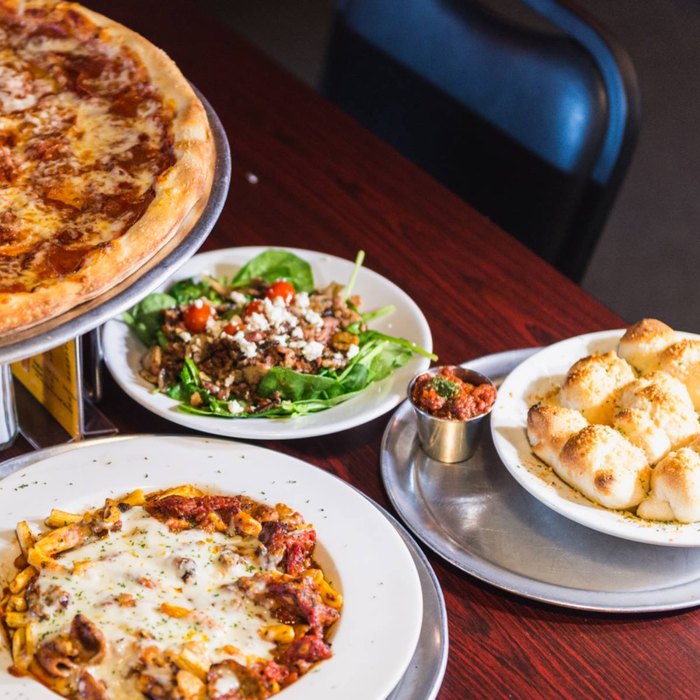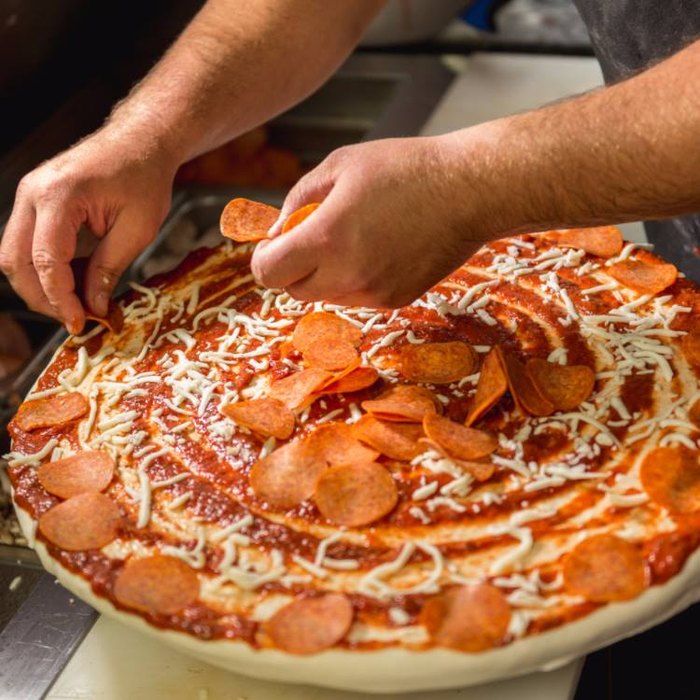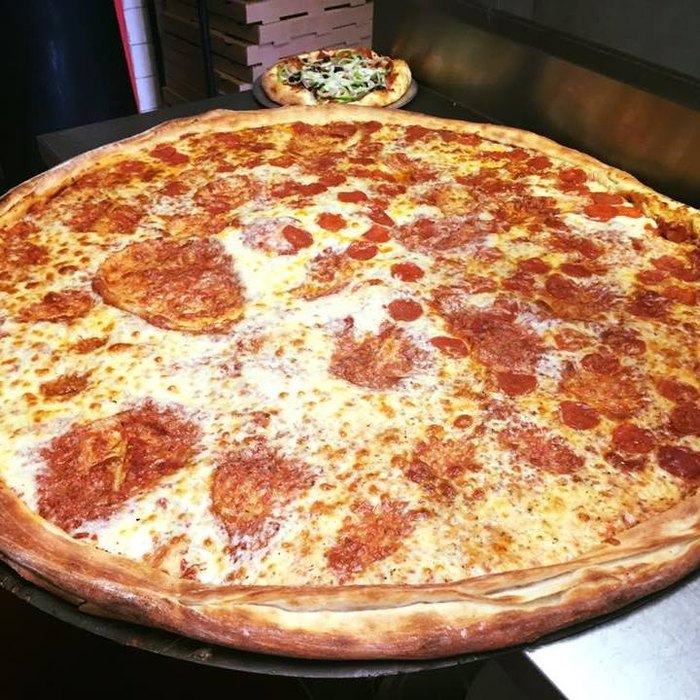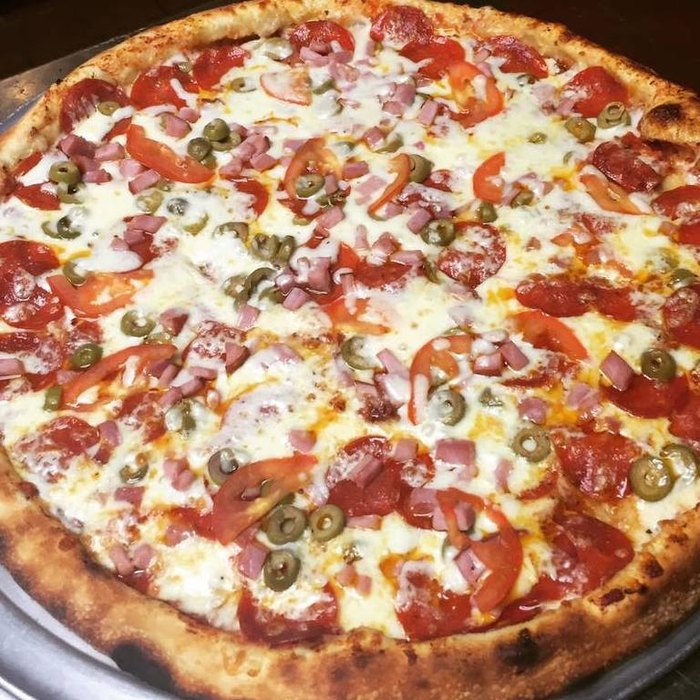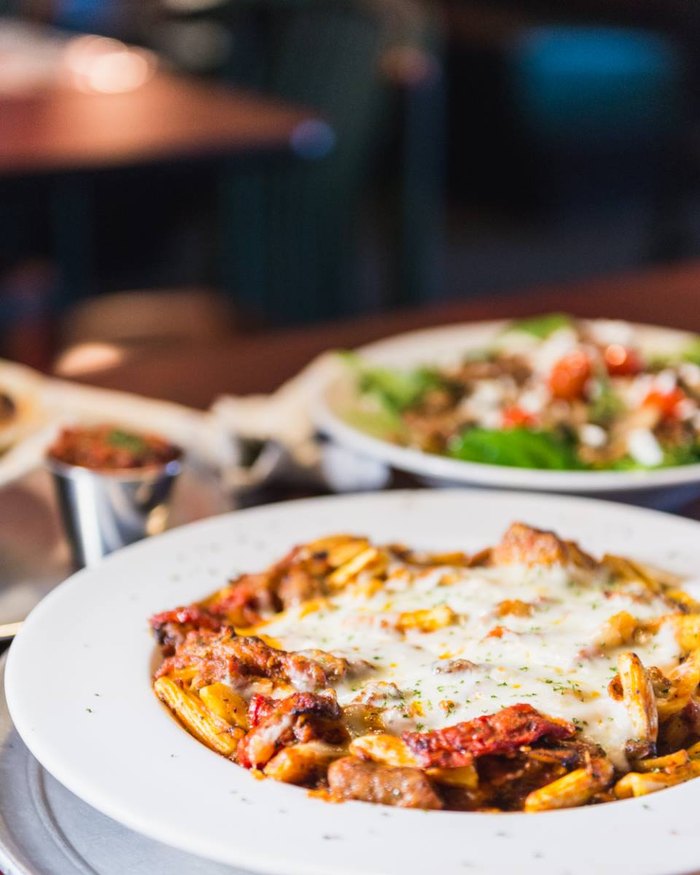 This retro diner in Tennessee is also pretty neat, once you recover from your pizza coma!