The Little Known Cave In Tennessee That Everyone Should Explore At Least Once
Ask any Tennessean what caves you should visit, and they'll likely recommend favorites like Cumberland Caverns, The Lost Sea, and maybe even the Bell Witch Cave. But few will recommend Dunbar Cave in Clarksville because not many know about it. While it may not be very crowded, this Middle Tennessee cave is historically and geologically fascinating, and everyone should visit at least once. You'll be amazed at just how much Dunbar Cave has to offer.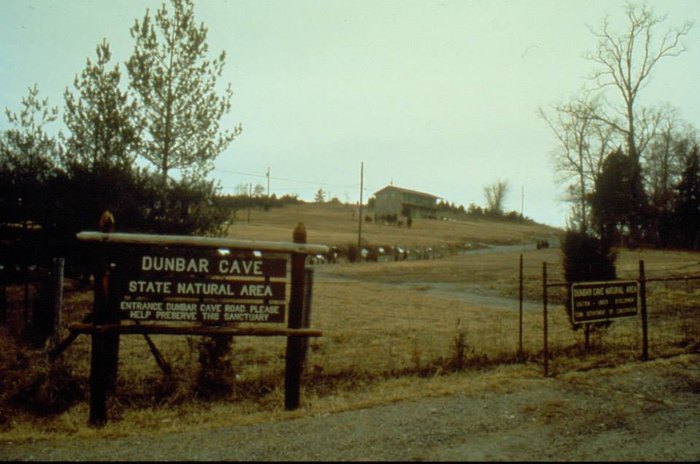 Looking for more great day trip ideas in Tennessee? Try this hiking trail that leads to an incredible 360-degree panoramic view.