This Beautiful Place is the Crown Jewel of Tennessee
Many folks know Tennessee for its whiskey and music, but we aren't just made of music notes and clear glass bottles. No, alongside our kind folk and insanely delicious local fare, we have the Great Smoky Mountains. Known for their versatile beauty and stunning vistas, the national park is lauded across the nation. Take a deeper look at this beautiful place, and fall in love with your state all over again.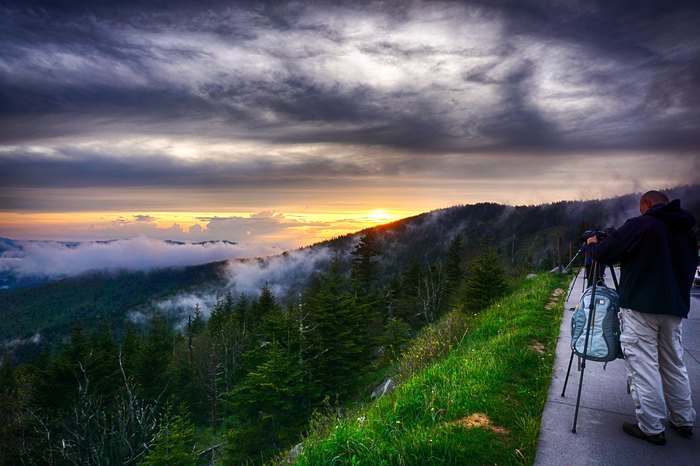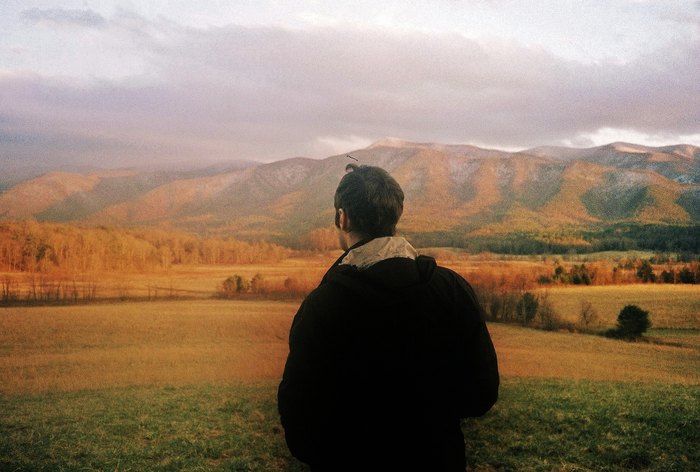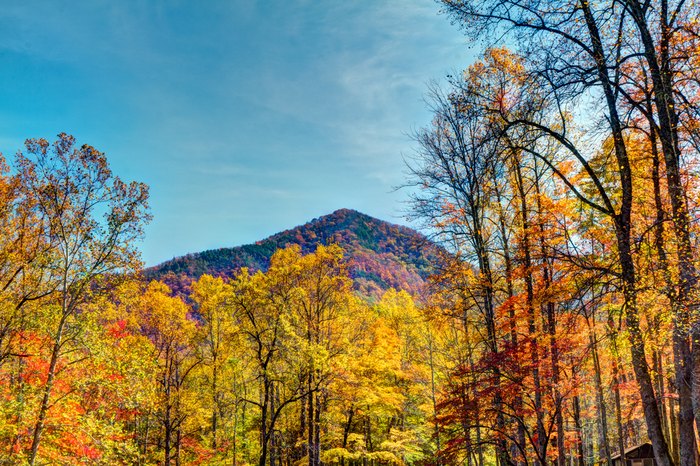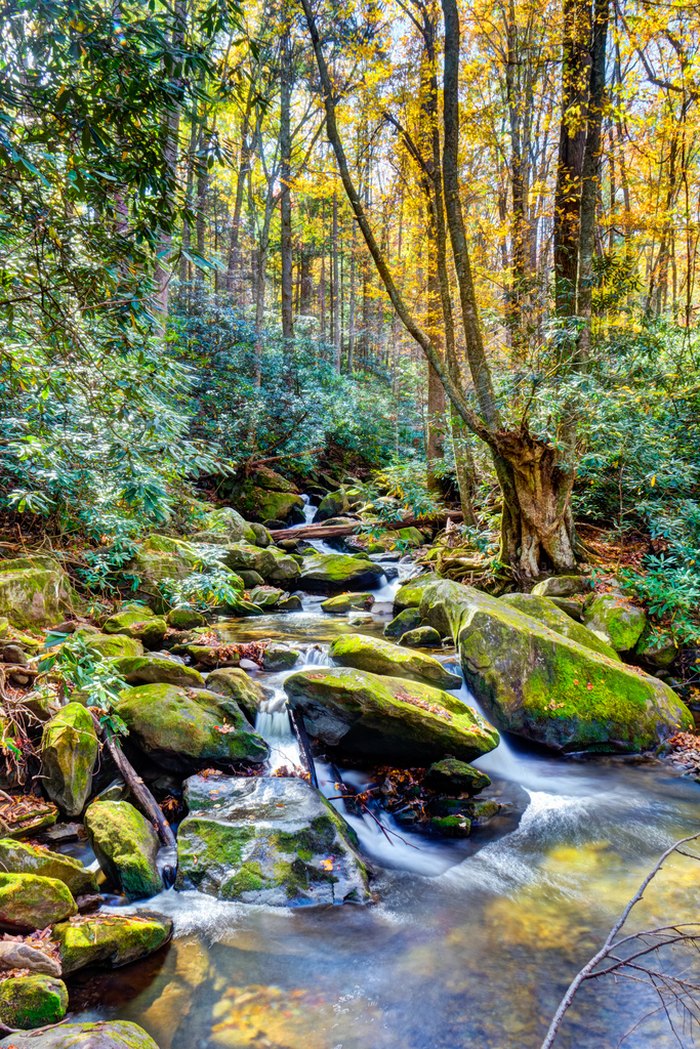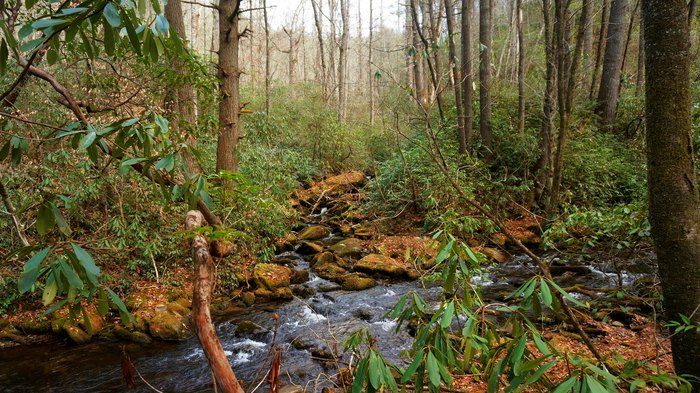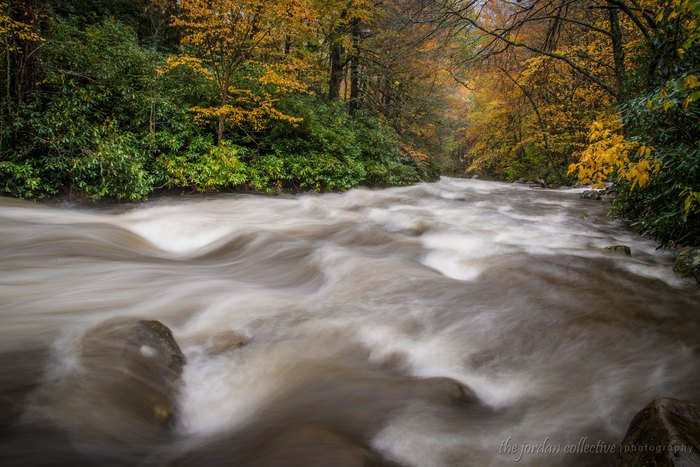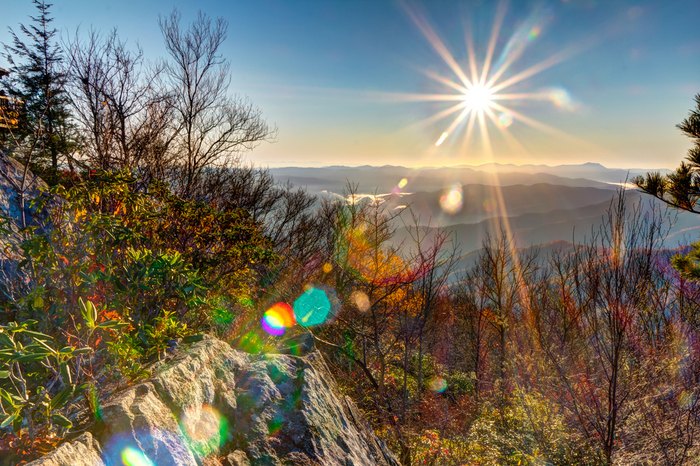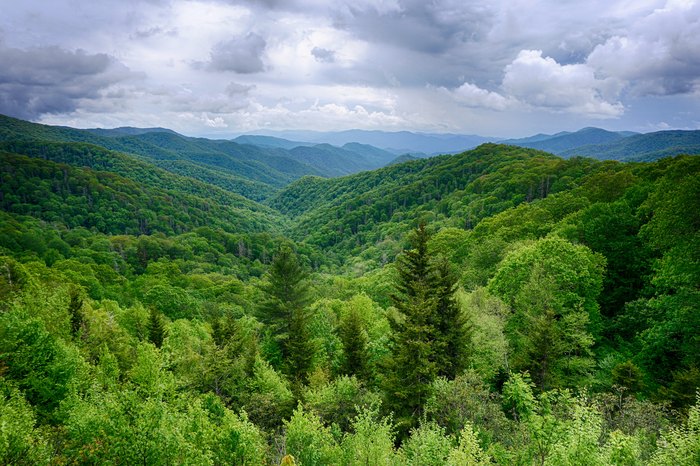 Continue your exploration of our great state with this bed and breakfast overlooking a waterfall.