Here Are 10 Crazy Street Names In Tennessee That Will Leave You Baffled
We all know that Tennessee has some weirdo town names – take a look – but did you know some of our streets are a little kooky, too? Yeaaaah. You may be a little surprised at the oddities we found out there on some southern backroads. But then again? Maybe not.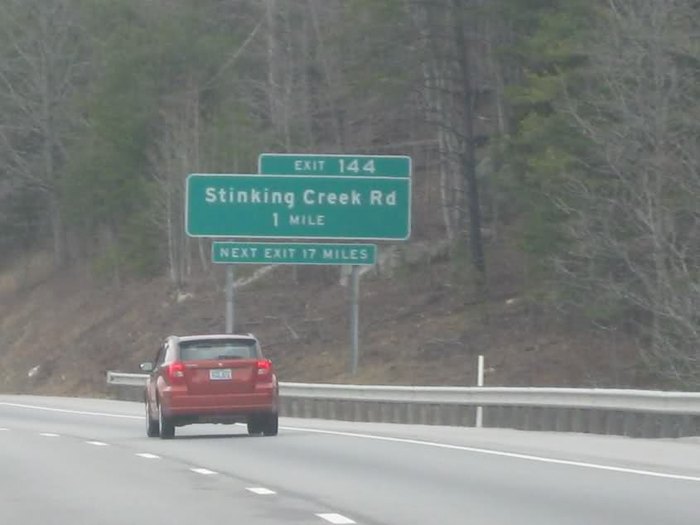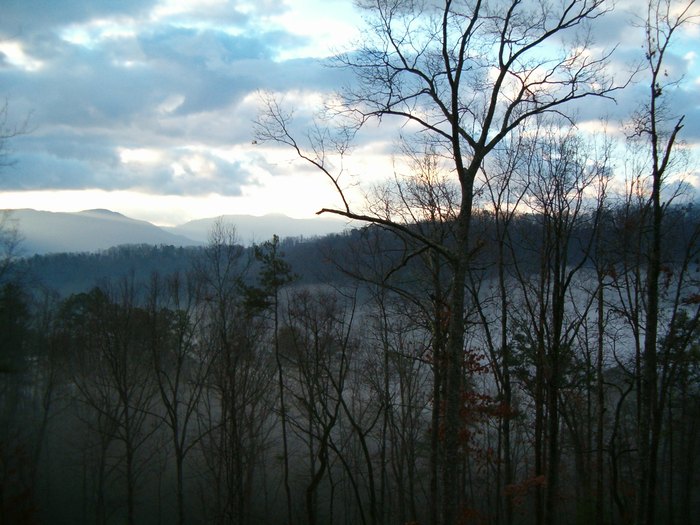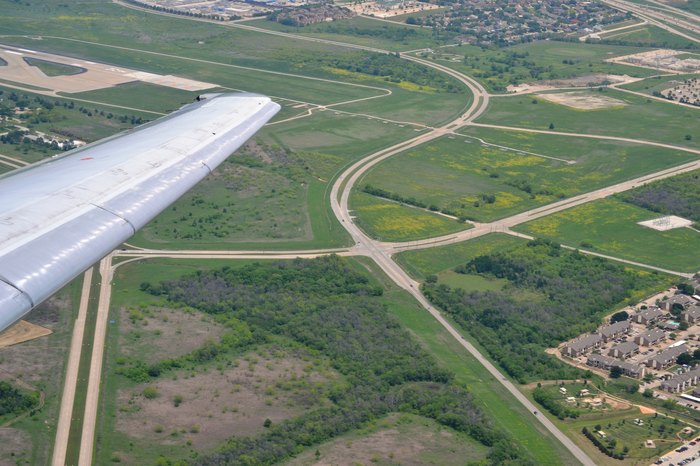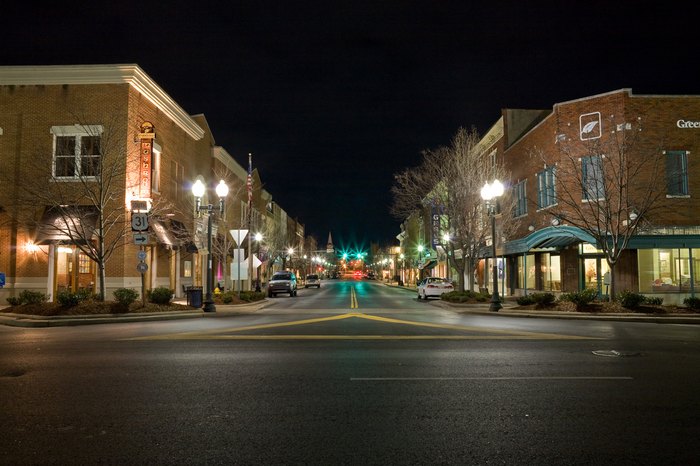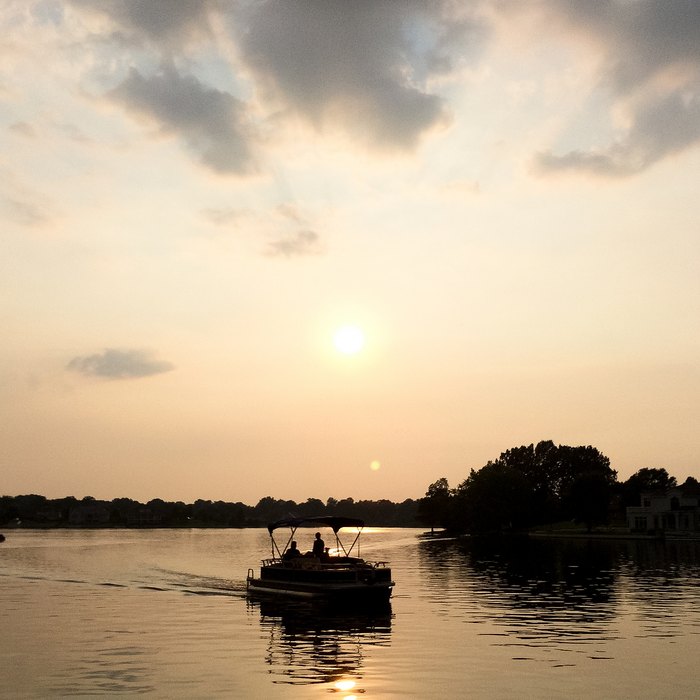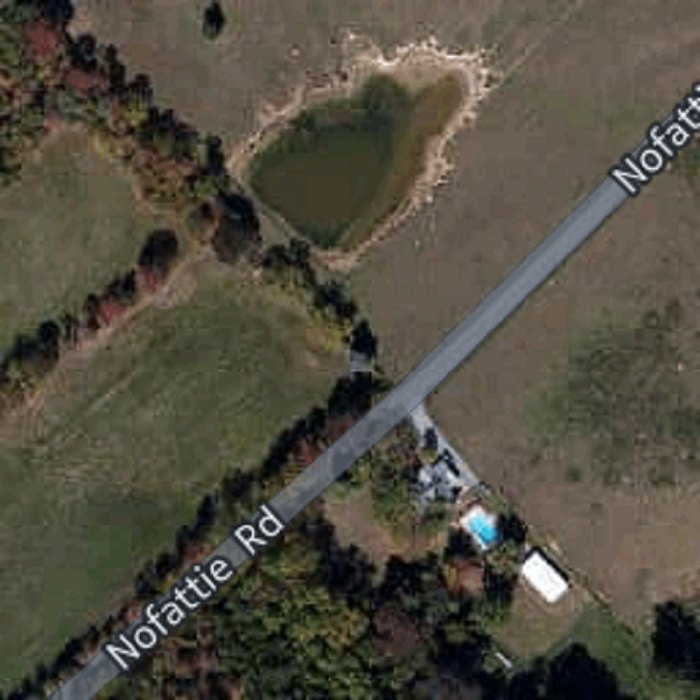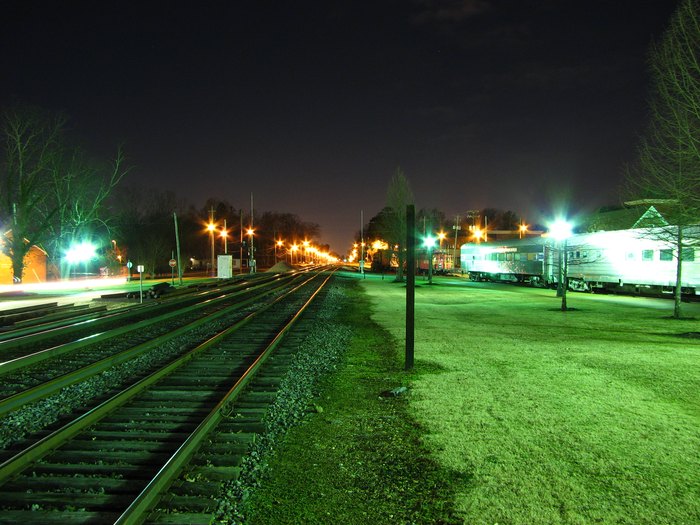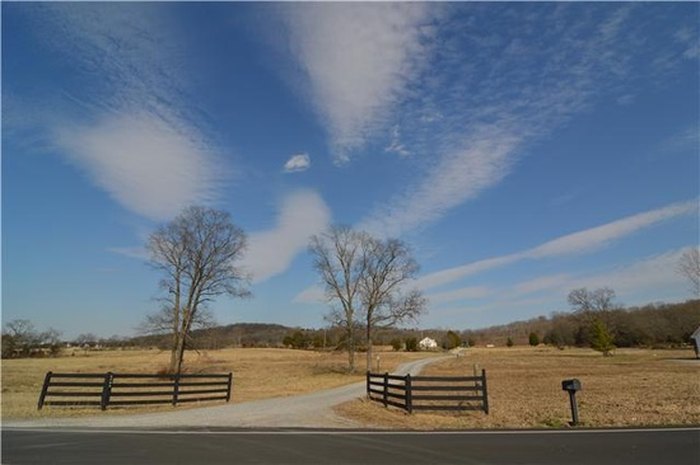 Have you heard of any of these strange roads? Have you maybe driven down one or two of them? If you know of anything neat or odd, let us know in the comments below! We'd absolutely love to hear.
OnlyInYourState may earn compensation through affiliate links in this article.