This Is The Single Craziest Thing You Never Knew Happened In Tennessee
Alright, guys – fair warning. This is a bit shocking, very sad, and the single craziest thing to happen in Tennessee. Why? Because Tennessee is known for being a kind, fair state with a heart for everyone – but mistakes happen, and history isn't telling a lie.
We're going to tell you a story that happened a long time ago and shocked the entire state. It happened once and never since, because once was enough. Ready to hear a story about our sweet little state and the black mark on our history? Well, here goes.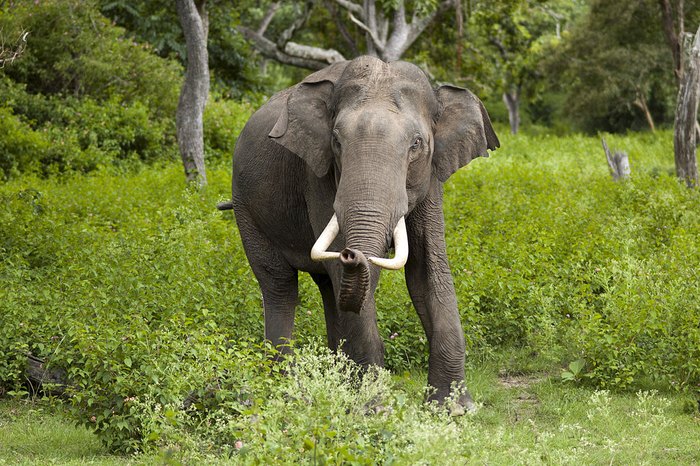 It's a sad story, a strange story. One you'd hope wasn't quite real. Nevertheless, "Murderous Mary" was the first and only elephant to hang for her crimes in the US. The story has been hemmed and hawed over the years, but her grave marker in Erwin tells the tale of a sad moment, gone away.
Moment of silence, perhaps? For the one elephant we lost, so long ago.
OnlyInYourState may earn compensation through affiliate links in this article.