7 Epic Tennessee County Fairs You're Sure to Love
It's almost summertime, and that means it's about time for county fairs! Though they usually fall near the deep end of summer, they are one of the greatest highlights of the warmer months. What's an August without deep fried twinkies and a spin around the Ferris Wheel? Where would be be without janky carnival games and fair oddities? It's a fun experience, a beautiful memory, and we have seven places for you to enjoy this coming year. Have so much fun!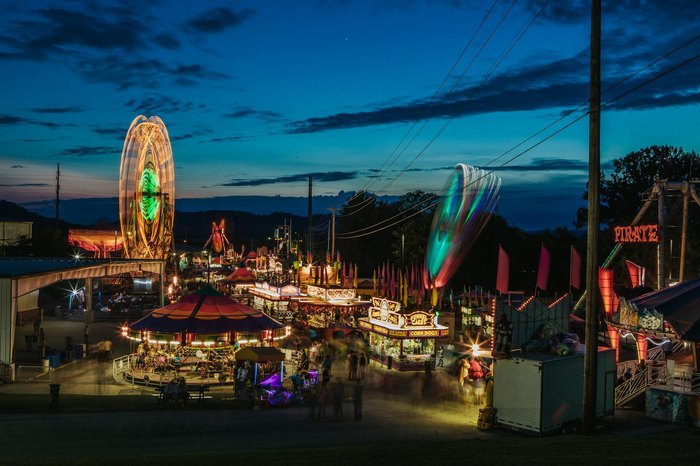 Your summer is ready to roll! PS: Did you know The Best Biscuits In America Can Be Found In Small Town Tennessee?
OnlyInYourState may earn compensation through affiliate links in this article.