Clarksville Might Just Be The Coolest Outdoor Town In Tennessee
Tennessee is filled with opportunities for adventure. From mountain-top hikes to river swims, there's just no shortage of ways to experience the great outdoors. That's especially true in a town like Clarksville. No matter the time of year you visit, you can look forward to an endless array of adventures. From those who seek an adrenaline rush to visitors looking for a beautiful place to picnic, there's something for every kind of outdoor adventurer in Clarksville. Here are just a handful of must-try experiences that await: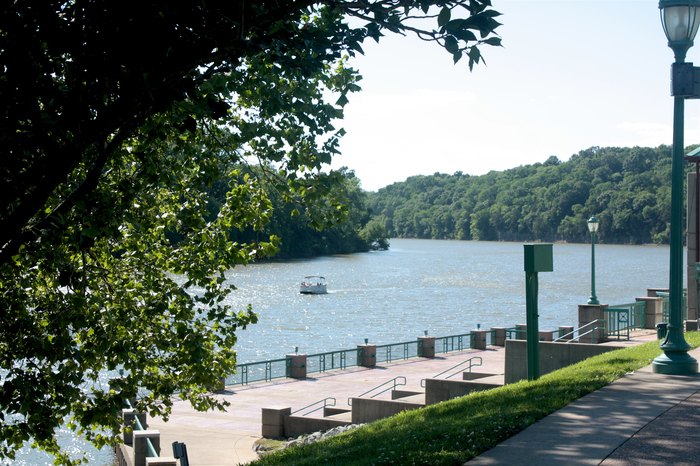 Have you experienced Clarksville lately? What was your favorite adventure? We'd love to hear all about your visit — be sure to share your thoughts with us in the comments below! For more inspiration and ideas, head on over to the Visit Clarksville official website or follow Visit Clarksville on Facebook.
Ready to fuel up after your adventurous day? Check out these incredible restaurants in Clarksville where you'll find some delicious food.
Address: Clarksville, TN, USA