Take A Carriage Ride Through The Mountains For A Truly Unique Tennessee Experience
There's magic to be found in the heart of the Great Smoky Mountains, and no, it has nothing to do with top hats and fluffy white rabbits. The expansive beauty of the eastern side of the state is known around the globe and has actually made the Great Smoky Mountains National Park the most visited in the nation. It's a great place to visit if you're looking for the fun and kitsch found in Pigeon Forge and Gatlinburg, or if you're craving a hike that takes you deep into the splendid natural heart of Tennessee. Cades Cove Riding Stables is tucked away in the aptly named Cades Cove, and it offers a series of outdoor guided adventures that will you teach you both the lay of the land and its deep history.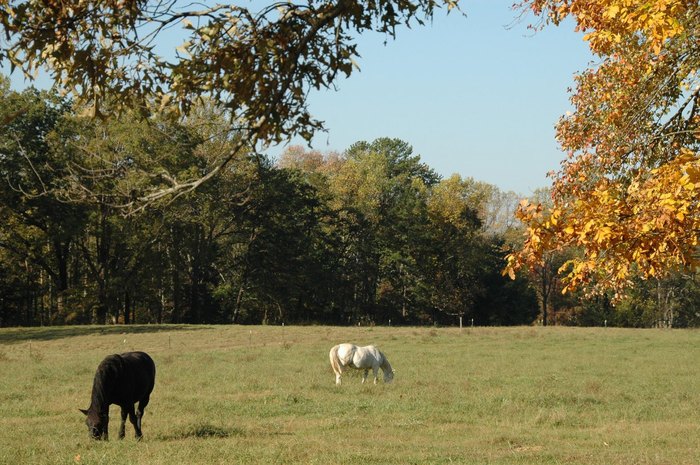 What an adventure! You can learn more about the Cades Cove Riding Stables offerings with a visit to its official website or Facebook page. This is one experience that's truly for all ages, and it comes highly recommended.
There's beauty everywhere in Tennessee, but oh how we'd recommend an afternoon spent in Knoxville's Market Square!
Address: Cades Cove, Tennessee 37882, USA