There's No Other Place In Tennessee To Eat In An Old Grain Bin Than This Neat Restaurant
Tennessee is best known for its incredible waterfalls and deep gorges, for the mountains to the east and the indulgent food options available in spades across the state. Whether or not you hail from the south, however, you know exactly where Tennessee really shines: in the kitchen. Sure, our natural beauty may go unmatched, but the folks in the Volunteer State sure know how to make a mean meal that leaves you sated. Carolina Watershed is located in the heart of Memphis, and it makes for an incredible foray into the beauty of a southern eating experience.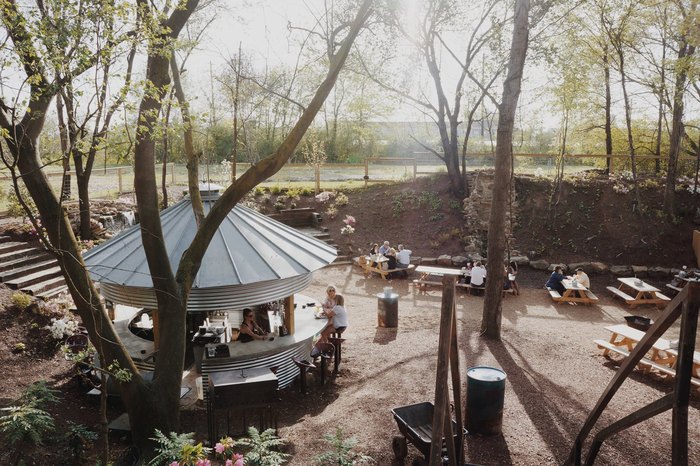 Looking for more information? You can find it on the Carolina Watershed official website or Facebook page.