This Delicious Restaurant Hidden On A Rural Tennessee Road Is A True Culinary Gem
Cardin's Drive-In is a local favorite, perhaps not the most "traditional" restaurant of sorts but still one of the most nostalgic extensions of Knoxville. This is where you come to remember quiet summer nights and first loves, where you lick an ice cream cone deep into the burn of the afternoon and order too many fries on a late Friday night. East Tennessee is home to a few diamonds in the rough, and Cardin's is one of them.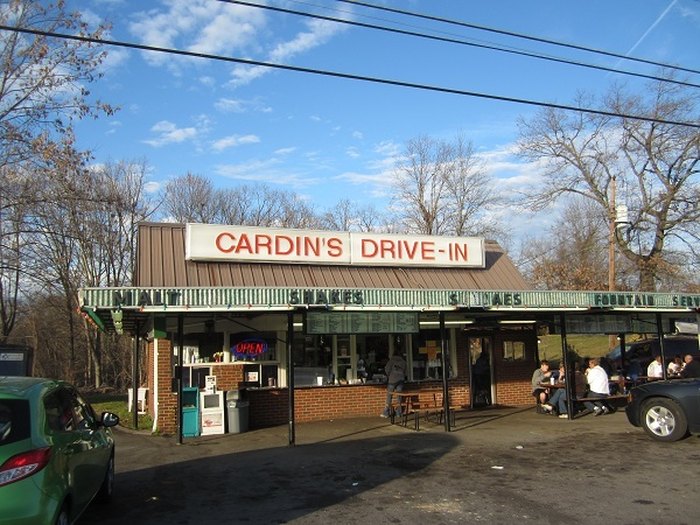 After you eat, you may just want to check out this gorgeous Tennessee garden. It's tucked up in the hills of the mid-state, and it's truly a sight to see.
OnlyInYourState may earn compensation through affiliate links in this article.