Tennessee Is Home To Two Of The Best Dark Sky Parks In The World
We all love to watch sunsets on a mountain top overlooking some incredible views. When the sun finally descends behind the horizon, the spectacle is over, and it's time to head home. But then for others, the show is just beginning. Looking at the blanket of stars overhead is equal to any beauty that can be found when the sun is up. There are two dark sky parks in Tennessee, that maintain low light pollution and allow the steller starlight to shine.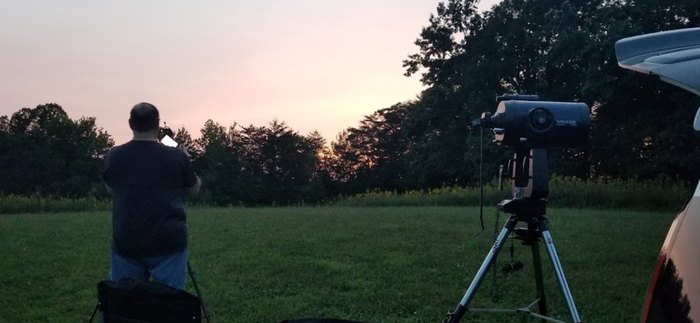 With these two IDSPs in Tennessee, you can spend the night viewing the best of our starry sky. Watching a blanket of stars overhead is a mesmerizing experience and to see it without light pollution is just a phenomenal sight. So make sure you head to either Pickett CCC Memorial State Park or Pogue Creek Canyon to experience this stunning celestial show. 
There was an awesome cosmic event back in the summer of 2022 dubbed the Parade of Planets; did you see this rare event?
Address: Pickett CCC Memorial State Park, 4605 Pickett Park Hwy, Jamestown, TN 38556, USA
Address: Pogue Creek Canyon State Natural Area, Jamestown, TN 38556, USA
OnlyInYourState may earn compensation through affiliate links in this article.