The 7 Very Best Places In Tennessee To Get Pumpkin Pie
If you're looking for a pie outside of your Grandma's kitchen, it's always a bit of a struggle. How can anyone replace those butter-laden childhood memories, spiced with cinnamon and fresh pumpkin puree? The annoying reality is that we can't, but here in Tennessee we're going to try our hardest to give you an experience that's well worth a foray into the modern world of southern pie making. These five spots are delicious additions to the pastry landscape of the south, and we have a feeling you just might fall in love.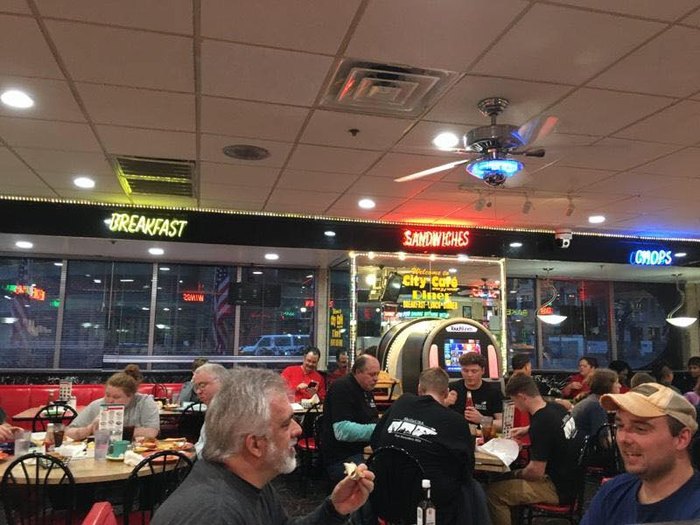 You can indulge even more at this restaurant located in a converted warehouse – it's pretty incredible!