If You Haven't Eaten These 10 Foods, You Haven't Lived In Tennessee Long Enough
Every state has their own array of decadent eateries and favorite treats. Whether you're enjoying fresh oranges in Florida, peaches in Georgia or Buffalo chicken in New York, there's nothing like a hometown food hero in your midst. Here in Tennessee, we tend to stick to the fried side of things – and we've never looked back. We don't need fruit to keep you interested in The Volunteer state, because we have ALL sorts of delicious snacks and meals that tell you beyond a shadow of a doubt that you're in Tennessee.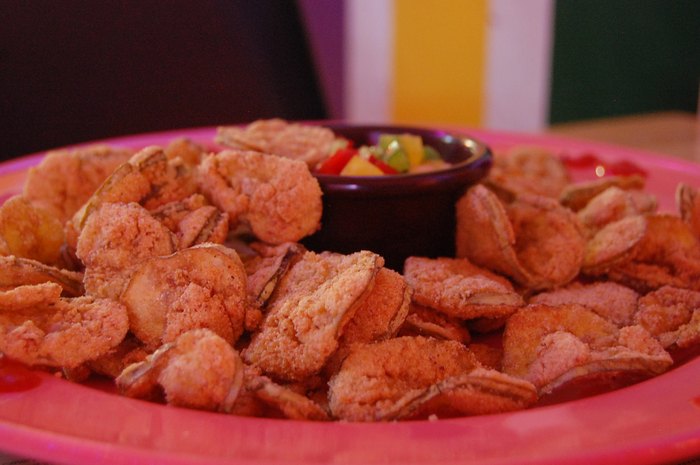 Make sure you continue to explore our great state with a visit to this amazing river – it's truly, wonderfully incredible.
OnlyInYourState may earn compensation through affiliate links in this article.