It Only Takes 3 Minutes To Understand Why Tennessee Is One Of The Most Beautiful Places In The US
We're absolutely in love with our great state, and we have a whole website to prove it! That's a pretty solid investment in Tennessee, wouldn't you say? Still, sometimes reading is a bit overrated, especially after a long and busy day at work or out with the kids. Sometimes it's nice to just digest beauty, as opposed to going out and looking for it.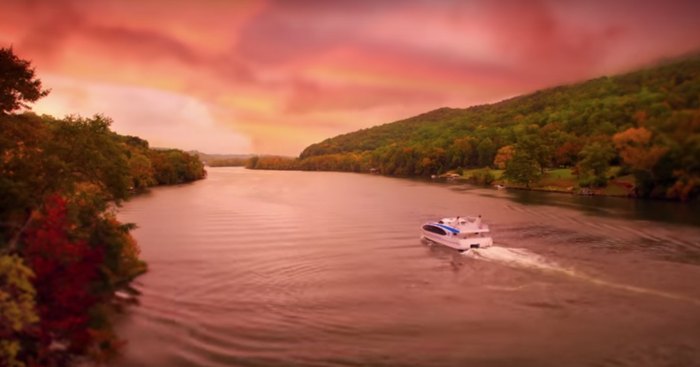 Wow, what an intensely beautiful look at just one corner of our beloved home. We bet you've never seen Chattanooga looking quite so lovely before!
You can see a little bit more of our beautiful state right here, if you're lookin'!
OnlyInYourState may earn compensation through affiliate links in this article.