This Might Just Be The Most Beautiful Campground In All Of Tennessee
Fall Creek Falls is known across the state of Tennessee for its gorgeous views and stunning water works. Somehow, it has reached legendary proportions – even for those of us that haven't quite yet visited (gulp!). We decided to do some research and figure out the best way to enjoy this beautiful place, be it in a day trip or on a hike, and we found the answer: camping.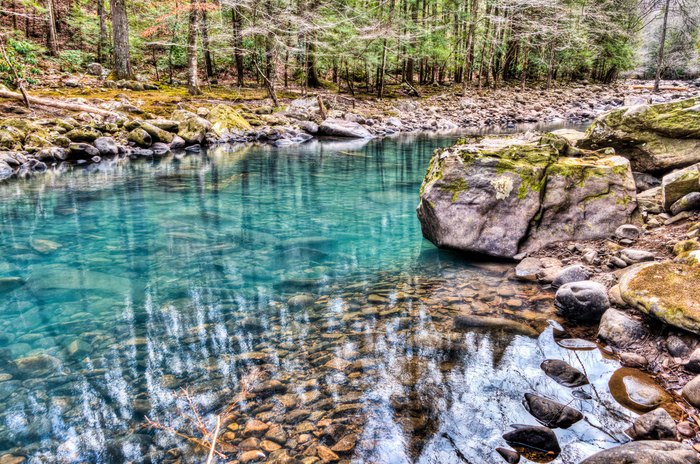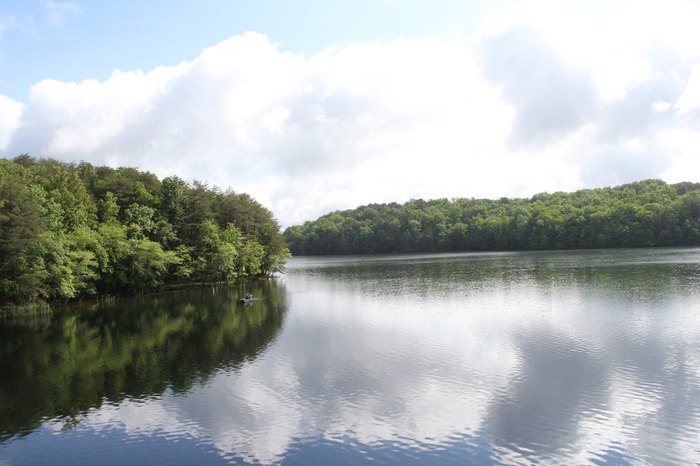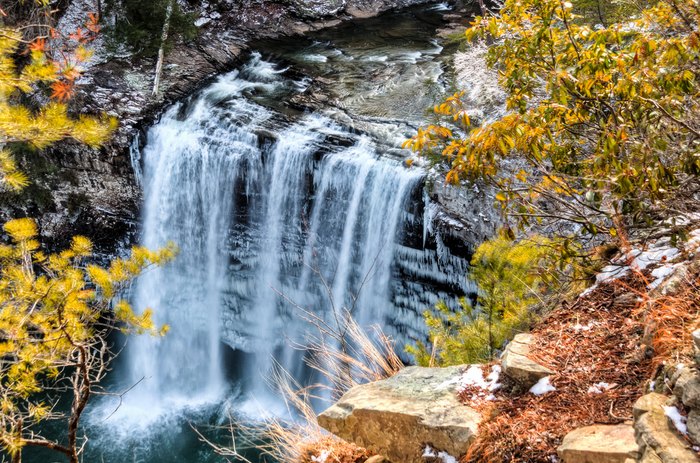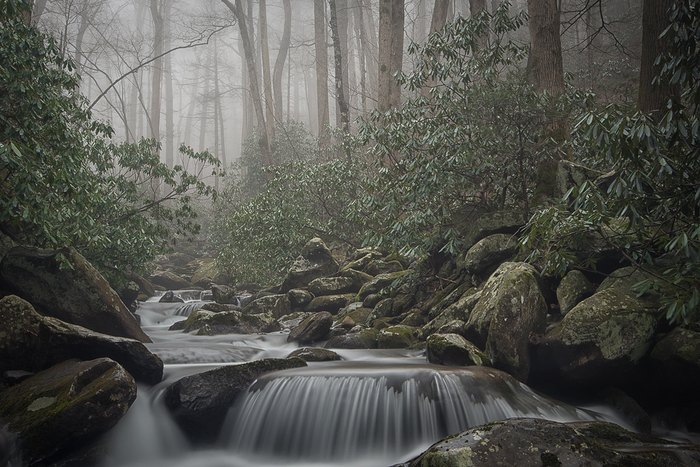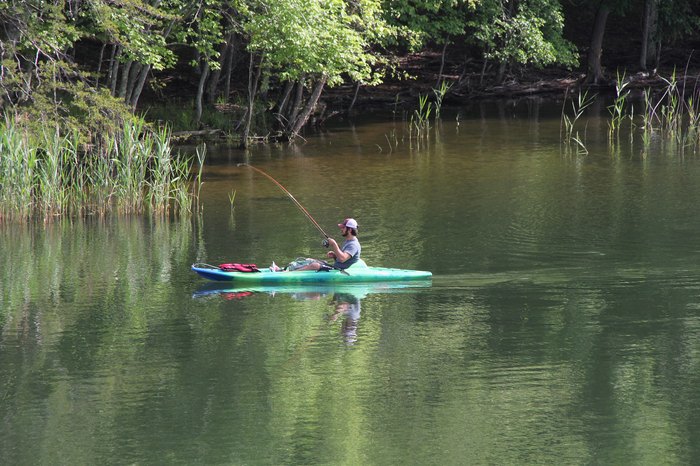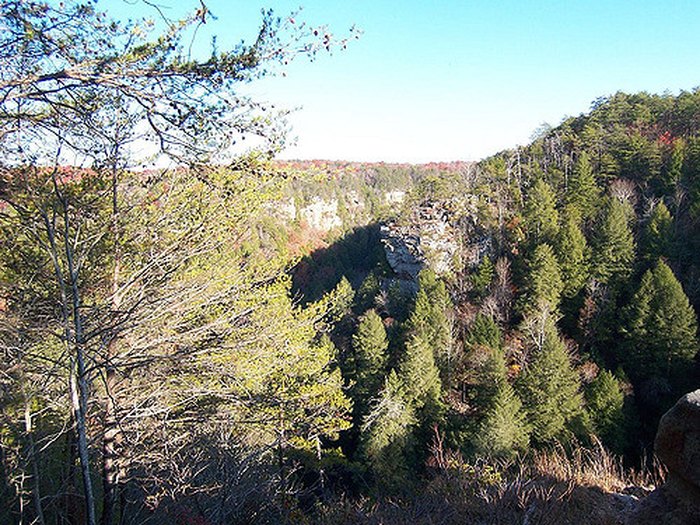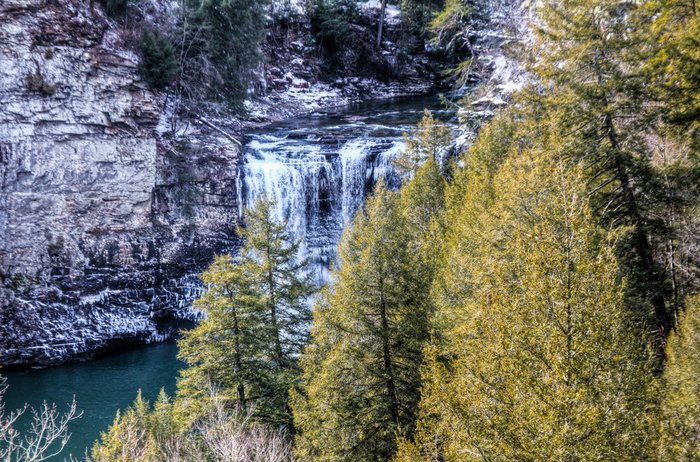 Here are some other great camping spots in Tennessee, if you're interested!