These 12 Aerial Views In Tennessee Will Leave You Mesmerized
We all know that Tennessee is a stunning place from the road, out the windows of our cars and through the eyes of our loved ones. But what do you know about how gorgeous the state is from ABOVE? With all the curving rivers and soft hills, there really is no way you should miss this heaven on earth, especially as you're dozing on that long plane ride of yours. Take a look at some stunning shots we found – just for you.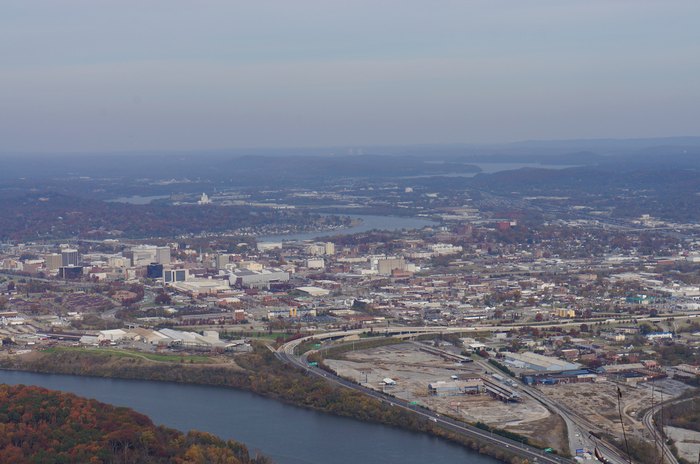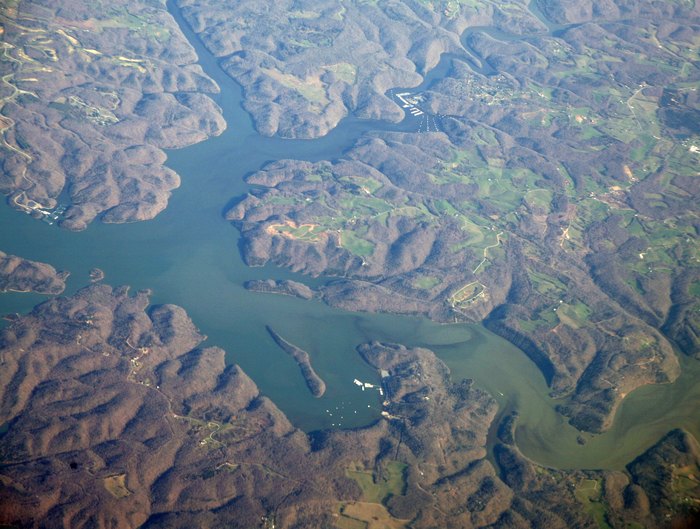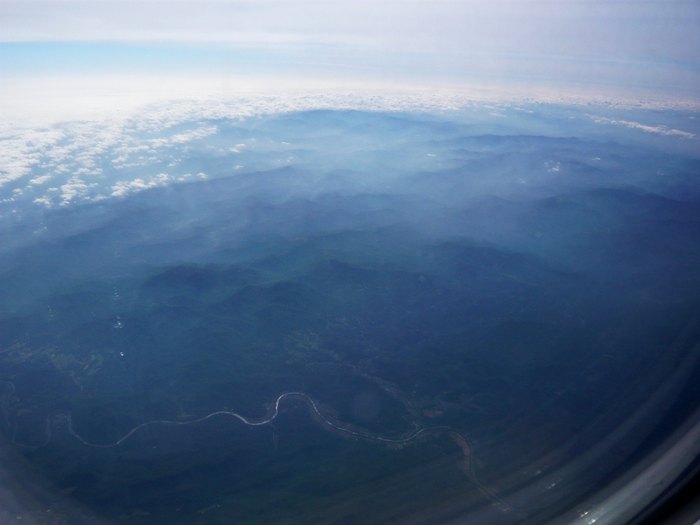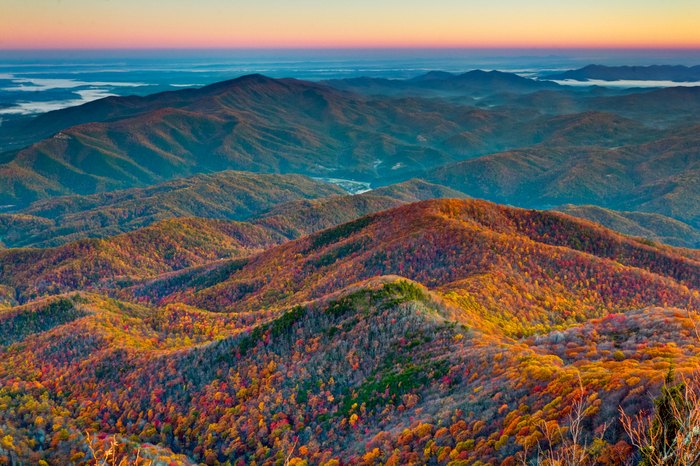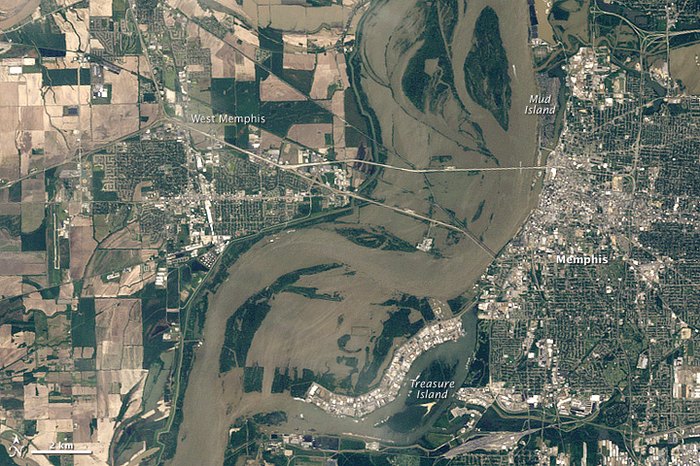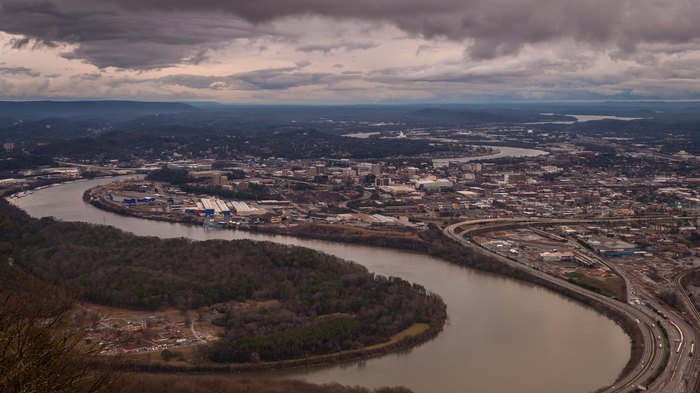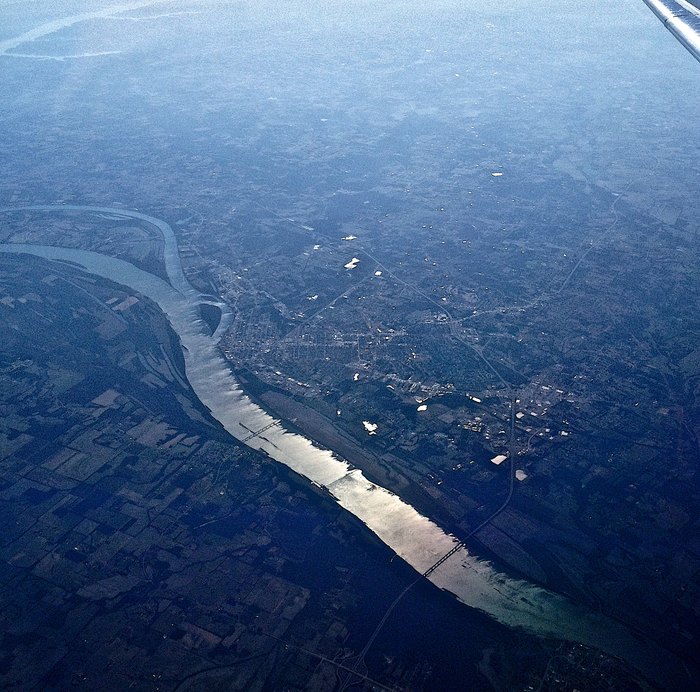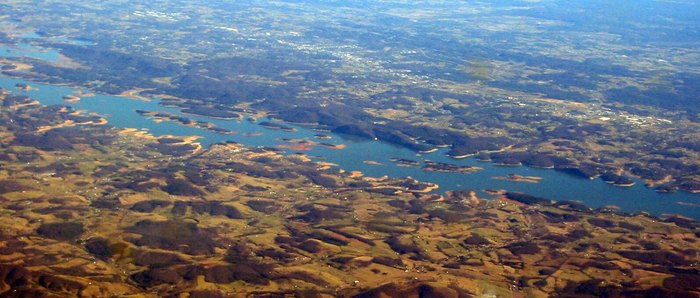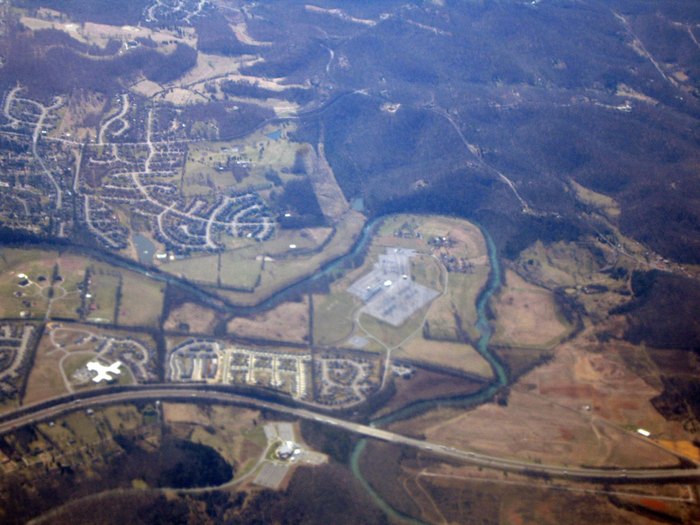 Well, what did you think? Tell us about your favorite shots below!