10 Things You Might Not Know About The Most Haunted Town In Tennessee
Adams, Tennessee may just seem like a small town with a handful of kind locals, but this is the kind of place that gets national attention. Adams is where the famed Bell Witch haunted the Bell Family Farm, (find the backstory here!), eventually leading to the death of the family patriarch. Whether or not the ghost was malevolent was no question – she was a wicked poltergeist that inflicted heartache and pain on the Bell Family until they were forced to bend to her will. The story is pretty insane, but here are 10 things you may not know about the place she haunted.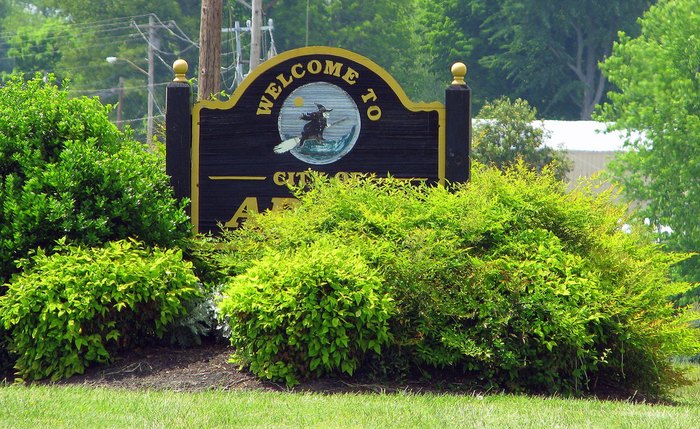 If you're looking for a view that's more beautiful than terrifying, this gorgeous garden may be the place to go.
OnlyInYourState may earn compensation through affiliate links in this article.