The Waterfront Trail In Southern California That Will Bring Out Your Inner Explorer
If you live in Southern California, you already know that our little slice of paradise is home to some of the prettiest hikes on earth. If you'd like to get outside for some fresh air but don't have an entire afternoon for an outdoorsy adventure, you'll want to add this short and easy hike to your springtime bucket list.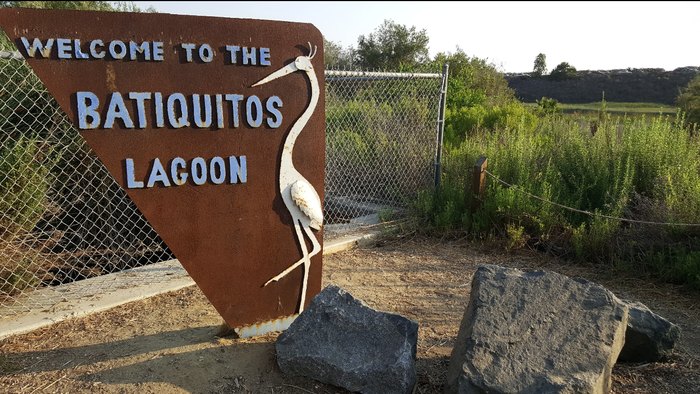 What a fantastic trail! Have you ever had the chance to take an easy stroll along this route? If you'd like to check it out for yourself, you can find Batiquitos Lagoon Trail at 7380 Gabbiano Ln, Carlsbad, CA 92011.
Looking for more SoCal hiking trails? Make sure to take a look at these 12 Hiking Spots that offer some of the best hikes on earth.