Take A Trip Down Memory Lane When You Visit The 7 Oldest Shops In Southern California
If you love history and shopping, then you might want to check out these old-fashioned shops that have been around for decades, with some being over 100 years old. These family-owned businesses in the Greater Los Angeles Area all hold a special place in the community. From bakeries to a toy store and a guitar shop – we have a little bit of everything for you to explore today.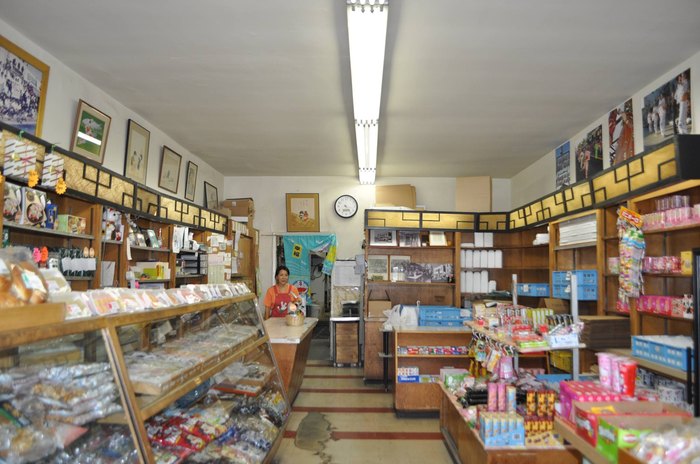 These shops bring back all of the nostalgia and rich culture that come along with the history of LA. Which place would you like to visit the most? We'd love to hear if you've ever been to any of these locations and your thoughts on them!
Address: 315 E 1st St, Los Angeles, CA 90012, USA
Address: 317 S Broadway, Los Angeles, CA 90013, USA
Address: 695 E Colorado Blvd, Pasadena, CA 91101, USA
Address: 709 N La Brea Ave, Los Angeles, CA 90038, USA
Address: 969 N Broadway, Los Angeles, CA 90012, USA
Address: 2724 East Cesar E Chavez Avenue, Los Angeles, CA 90033, USA
Address: 6333 W 3rd St #720, Los Angeles, CA 90036, USA