Why Everyone In Southern California Should Visit This One Tiny Town
If you haven't yet experienced the picturesque small town of Ojai, you're definitely missing out on one of the dreamiest places in all of Southern California. Whether you're looking for a romantic weekend away, an outdoorsy adventure, or a spiritual retreat filled with time for solitude and relaxation, Ojai is one of the most idyllic places you could possibly visit. This is one tiny Southern California town everyone should visit.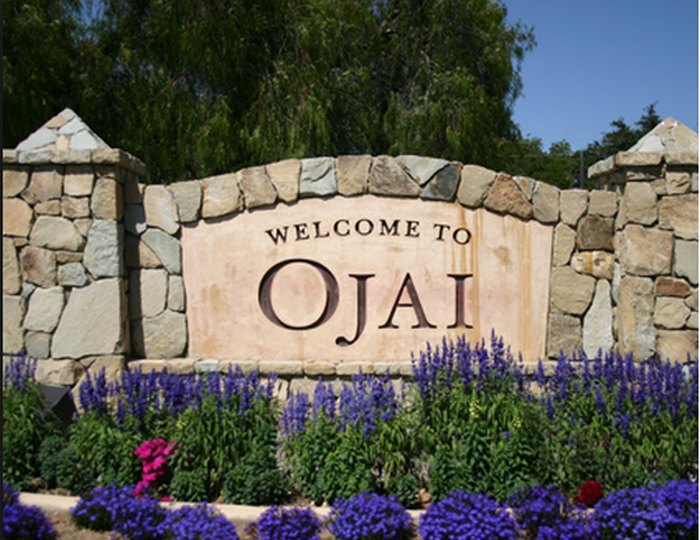 What a magical getaway. Are your bags packed yet? Treat yourself to a trip to Ojai, a tiny Southern California town that everyone should visit and you may never want to leave. It truly is one of the most beautiful places in our corner of the world.
Address: Ojai, CA 93023, USA
Tiny Southern California Town Everyone Should Visit
July 11, 2021
What are the best small towns in Southern California?
Small towns can be charming and also provide a great escape from city life. SoCal is filled with some incredible small towns that are worthy of a day trip or longer. You can read about 10 of the most charming small towns in Southern California in this post where you will learn about Avalon on the island of Catalina, Solvang which will make you feel as though you are in Europe, and Temecula which has plenty of wineries to explore.
What are some of the best road trips in Southern California?
SoCal is a magical place to explore with mountains, small towns, gorgeous beaches, small towns, big cities, historical sites, and so much more! The best way to explore the region is on a road trip and we have put together many themed road trips to help you on your next adventure. Do you love chasing waterfalls? You can visit eight falls on our Ultimate Waterfalls Road Trip. If you're a nature lover, head out on this road trip to see SoCal's natural wonders. And if you have a sweet tooth, taking a sweet road trip to some old-school chocolate shops may be something you're interested in.
What are the best day trip destinations in Southern California?
Aside from taking a day trip to a charming small SoCal town, there are many fascinating places to visit for the day. Balboa Park in San Diego is filled with museums, a zoo, plenty of trails to explore as well as botanical gardens. If you want to spend the day relaxing, you may want to consider the San Bernardino National Forest mountain town of Crestline which has a lake and plenty of ways to connect with nature.
Address: Ojai, CA 93023, USA