The Little Town In Southern California That Might Just Be The Most Unique Town In The World
We are a bit spoiled here in Southern California when it comes to beautiful places. From its stunning scenery to its picturesque views, SoCal is a feast for the eyes in every direction. But there's one spot in particular that isn't just beautiful, it's also incredibly unique.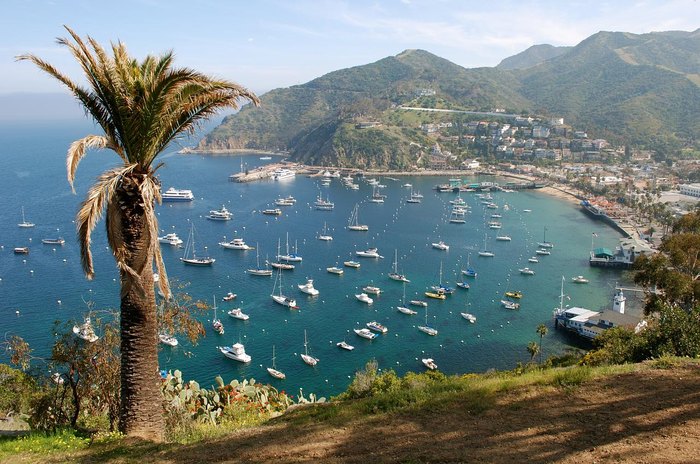 Isn't this spot a treat? For another beautiful SoCal city take a look at this other tiny town in Southern California that's worth a visit.