These 10 Attractions in Southern California Show Our Unique Side
We all know that Southern California is a pretty unique place to live, but until you've experienced these 10 attractions in SoCal, you truly have no idea just how unique this part of California truly is. Have you been to any of the following destinations? Let us know if you have a favorite on the list.
Please note, International Banana Museum, Museum of Death, Ruddy's General Store Museum are temporarily closed.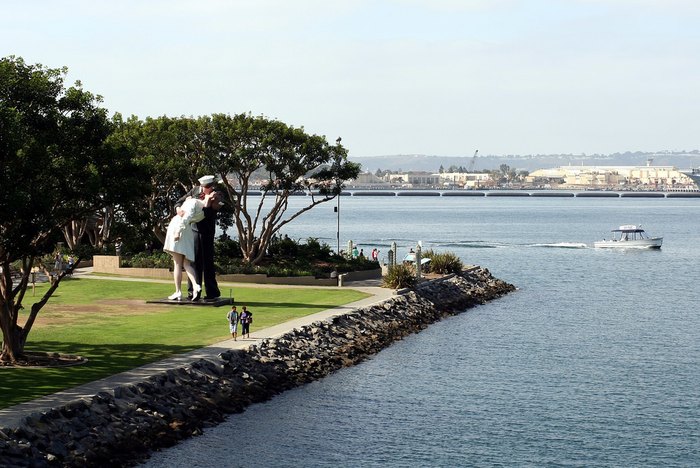 How's that for a look at some of SoCal's most unique destinations? Any familiar locations on this list that you've had a chance to visit before? Please share in the comments any other spots you'd like to see added to this list.