The Underappreciated County In Southern California That's Home To At Least 30 Heavenly Waterfalls
No one would think of Los Angeles County as one that goes unnoticed or disregarded. After all, this is the home of Hollywood, Beverly Hills, Malibu, and Santa Monica. Everyone knows L.A. County for its dining, entertainment, the airport, and celebrities. But there is more to this Southern California county and it often goes under the radar. When it comes to natural beauty, no one seems to think of this mainly urban part of the state, but there are no fewer than 30 waterfalls in Los Angeles County!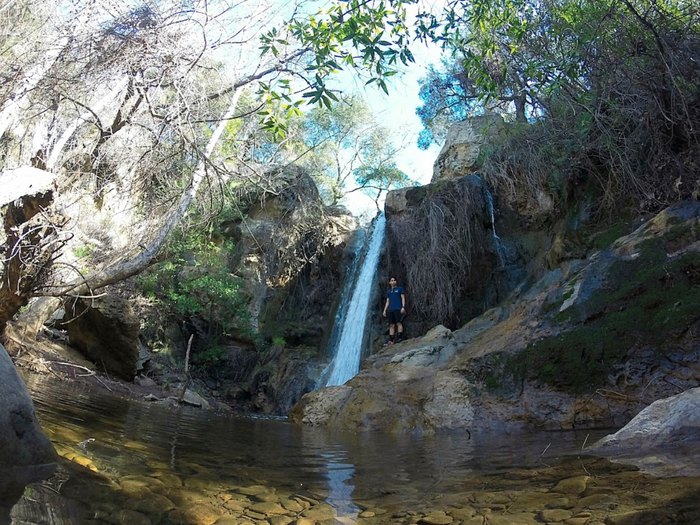 There are many more waterfalls, both natural and man-made falls, in this county that is known more for its city lights and buildings. Have you explored any of the lesser-known waterfalls in Los Angeles County? Do you know of any that are not named above? Let us hear from you in the comments.   
OnlyInYourState may earn compensation through affiliate links in this article.