11 Magnificent Trails You Have To Hike In Southern California Before You Die
Now that March is here, it sure seems like a great time to brush off that hiking bucket list and go hit some of Southern California's best hiking trails. If your bucket list is in need of a little refreshing, here are 11 hikes that will give you a dose of inspiration. Number six is my personal favorite. Which one is tops on your list?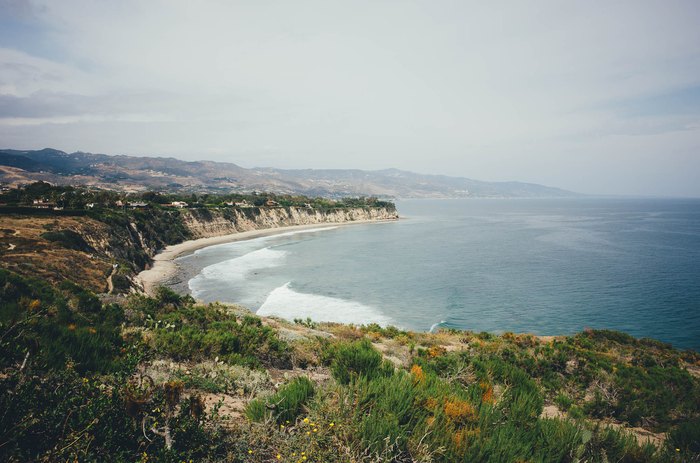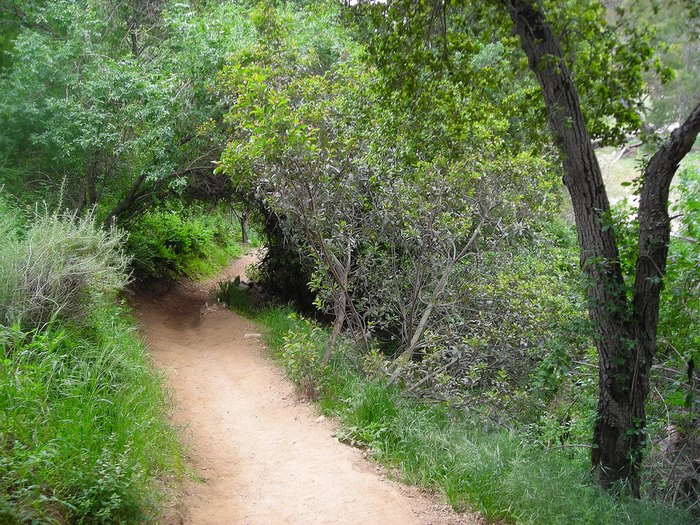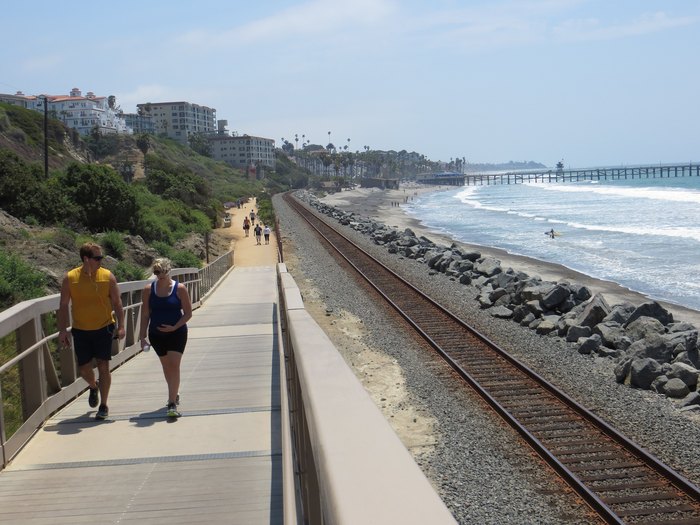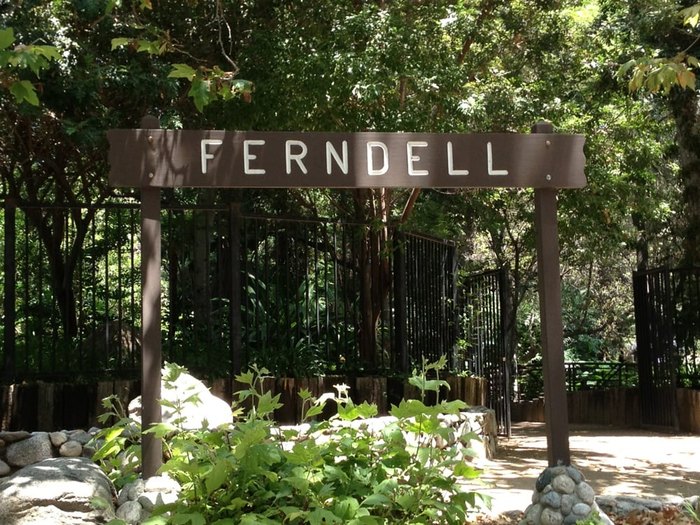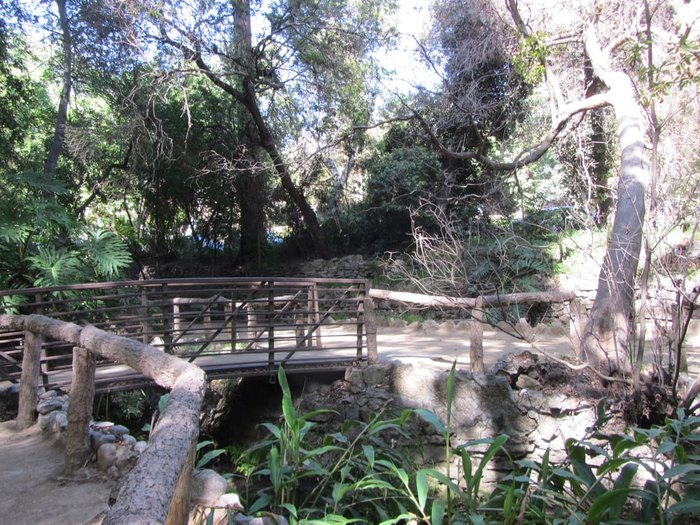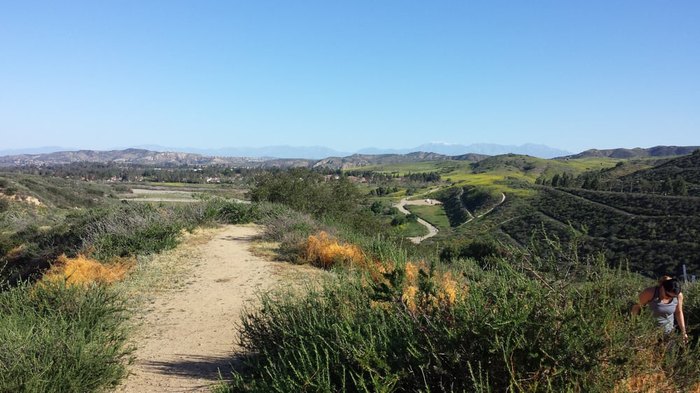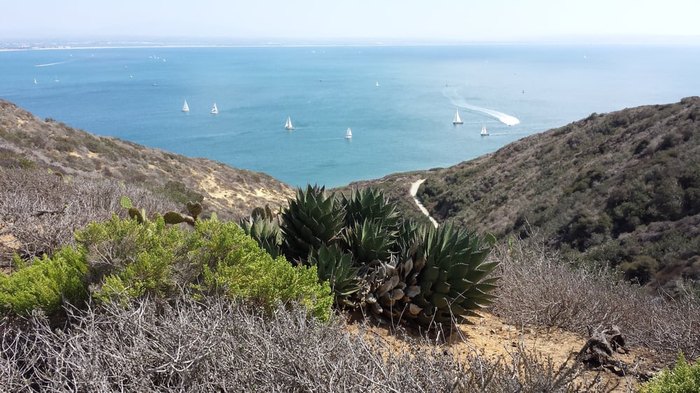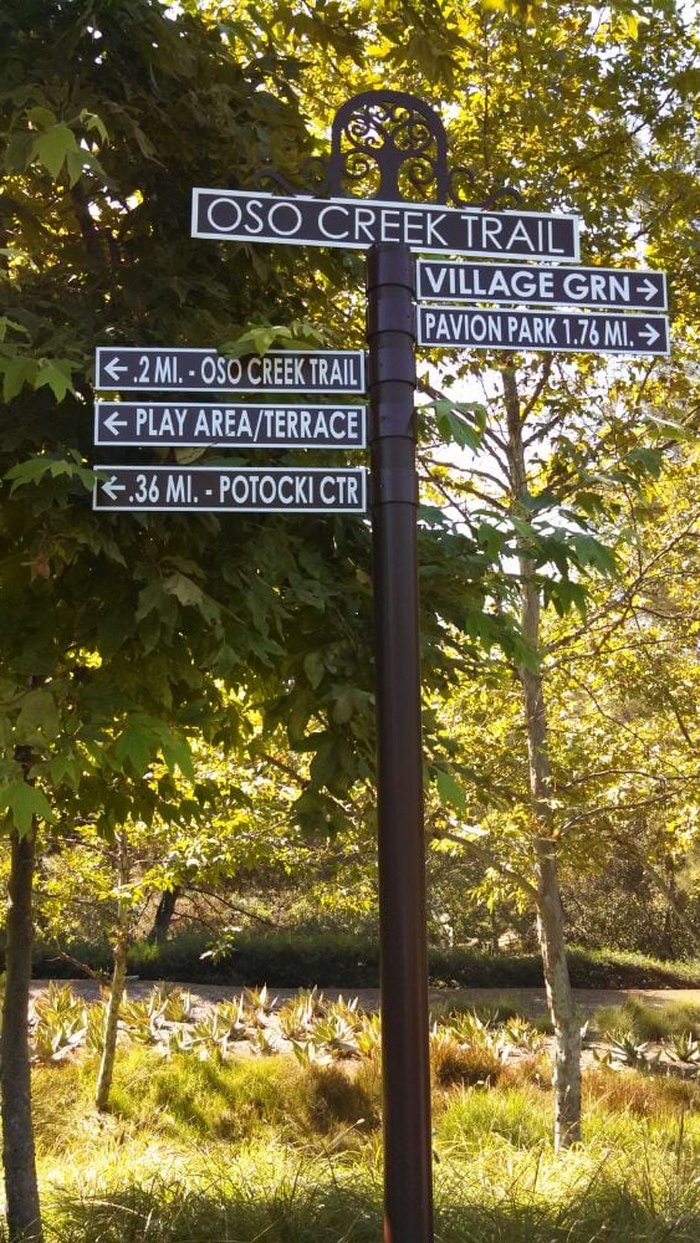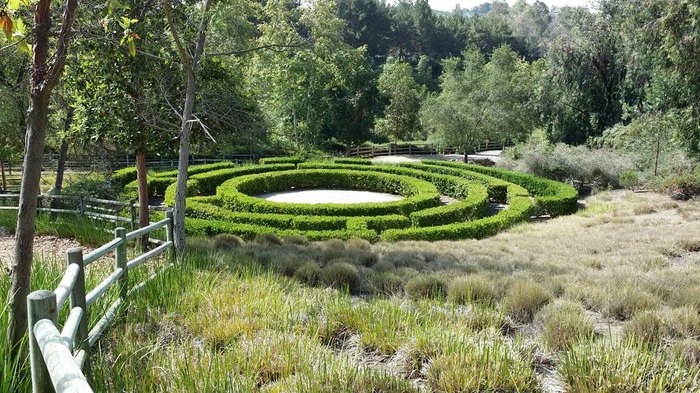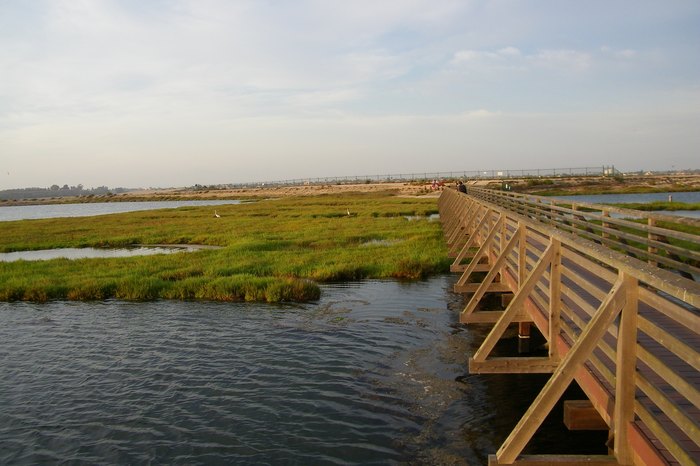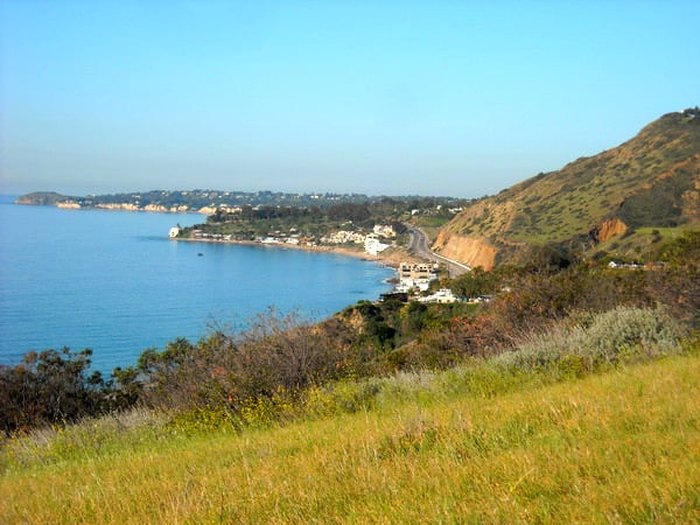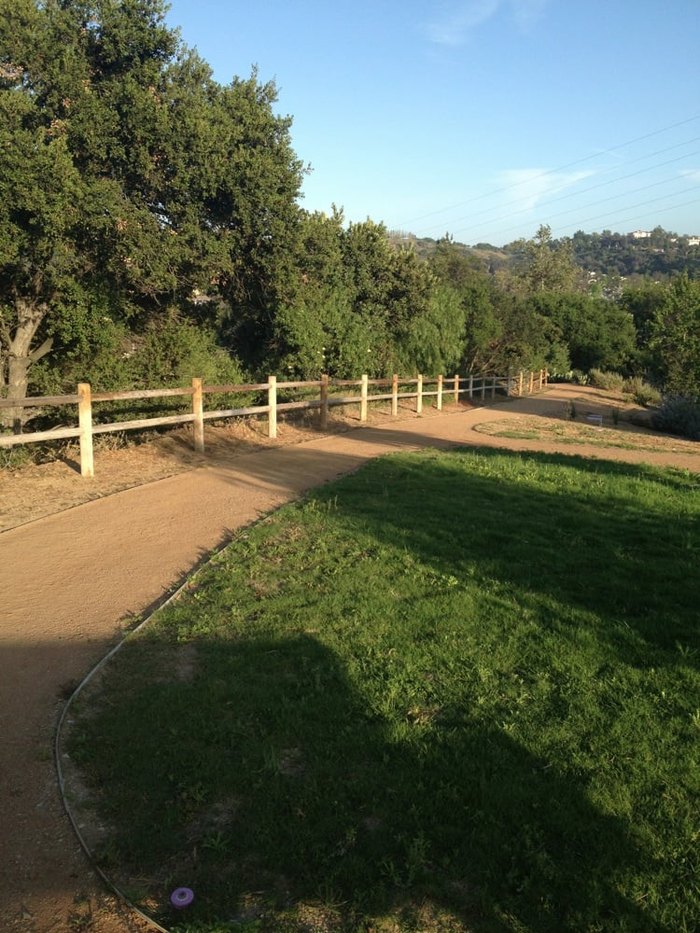 Are you as excited to get out on the trail as I am? For more outdoor adventures in Southern California, make sure to take a look at our Only In Your State homepage where you can find an abundance of unique SoCal outings that will get you out in nature in no time.