You'll Never Run Out Of Things To Do In This Tiny Southern California Town
If you love the charming small towns of Southern California, you'll definitely enjoy exploring this lovely spot on the map in SoCal that is a treasure trove of enjoyment for the whole family. Beautiful scenery, tasty homemade pies, quaint local shops, and crisp mountain air are just a few of the things you will find in this delightful and picturesque SoCal destination.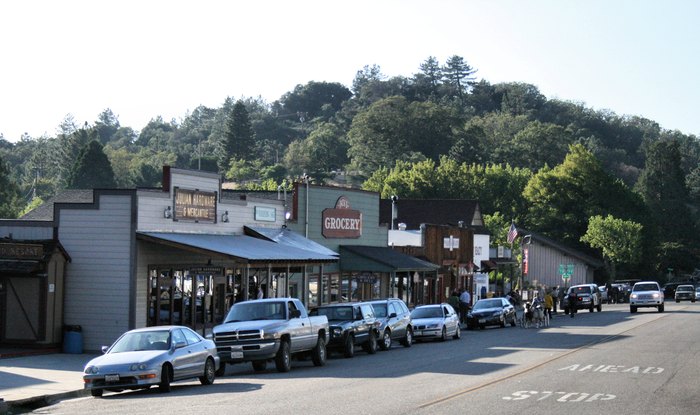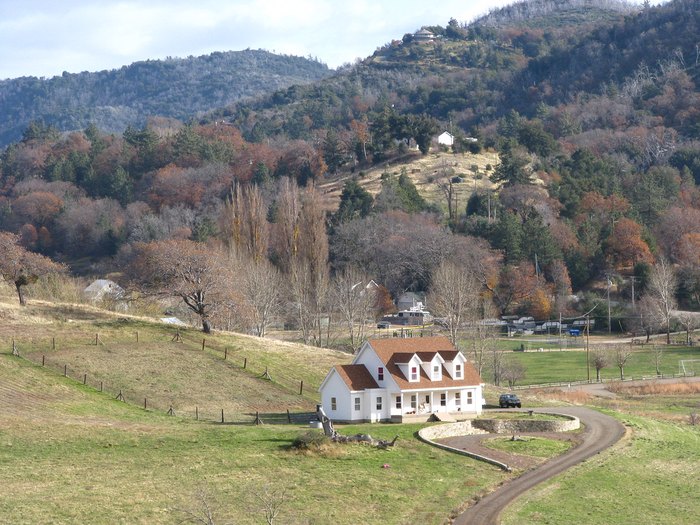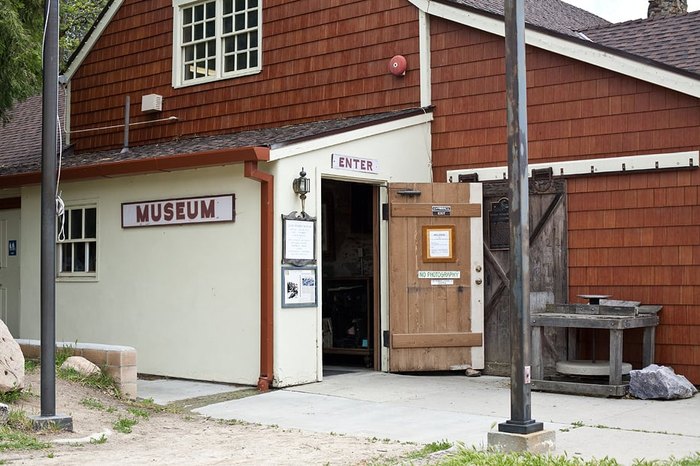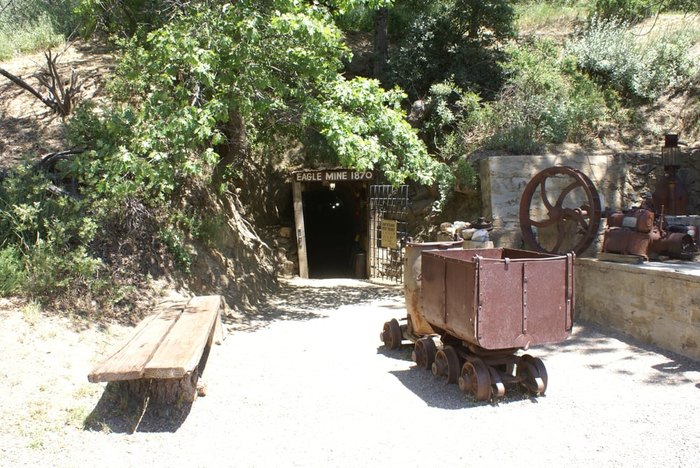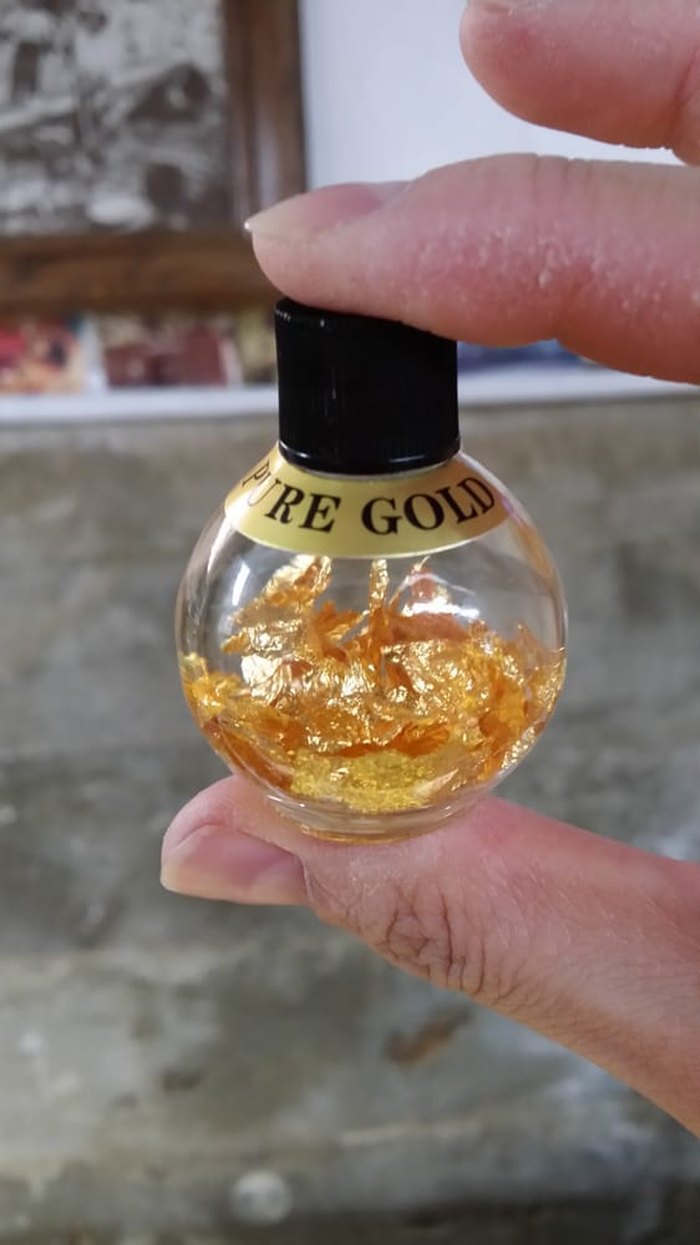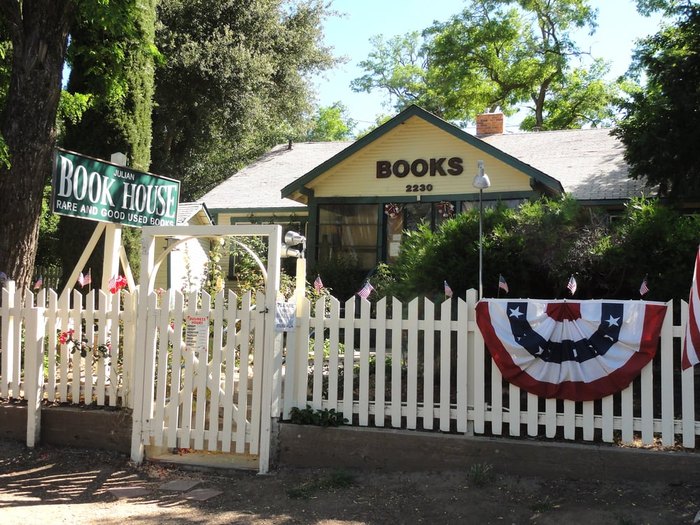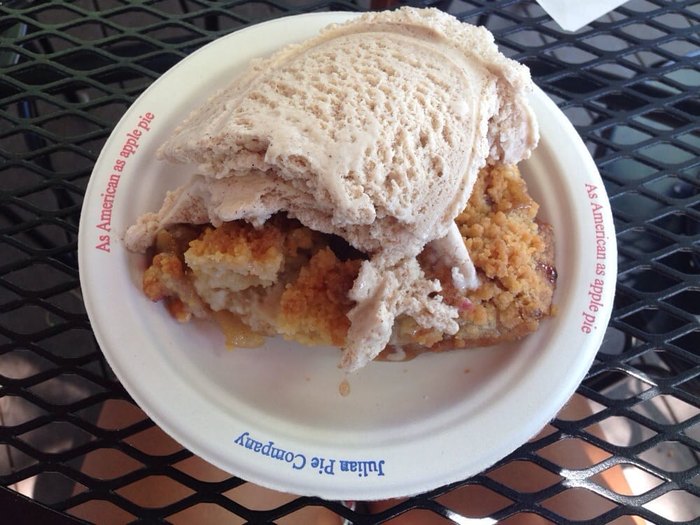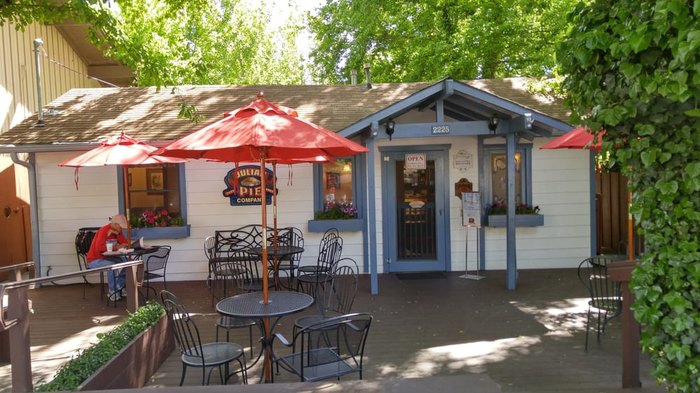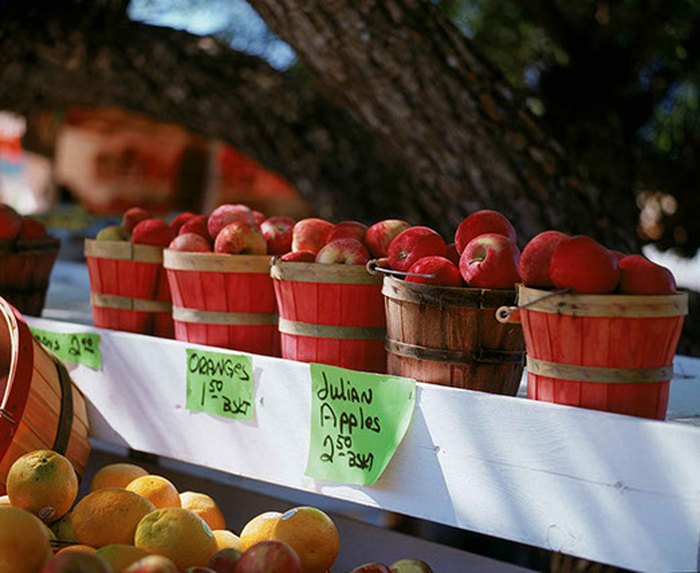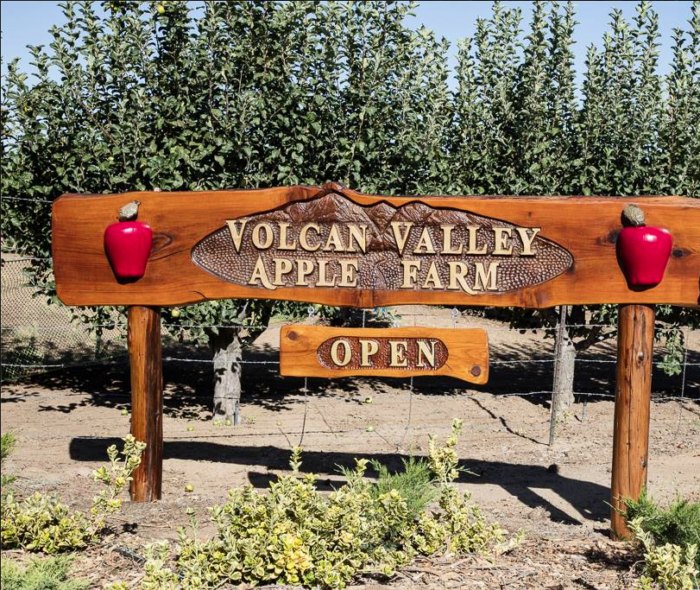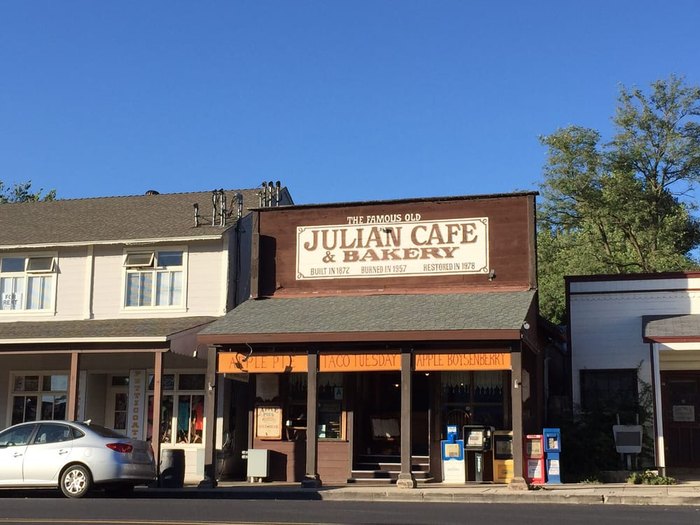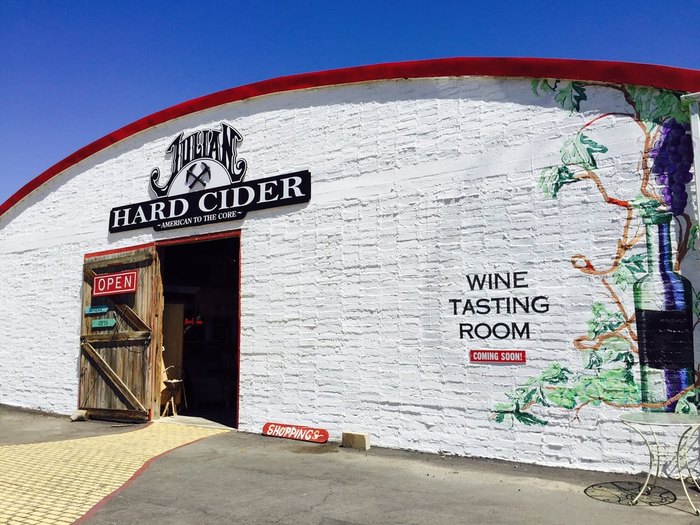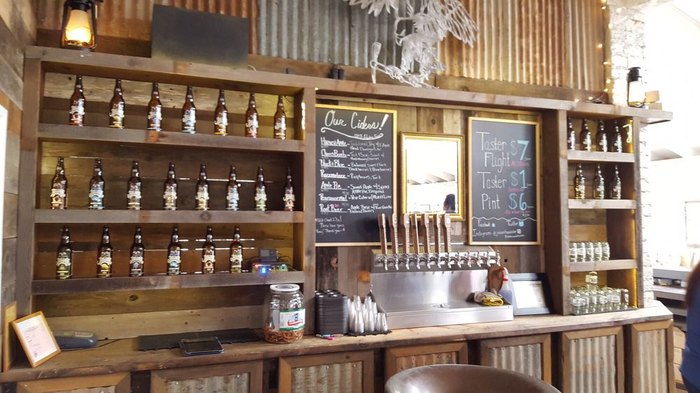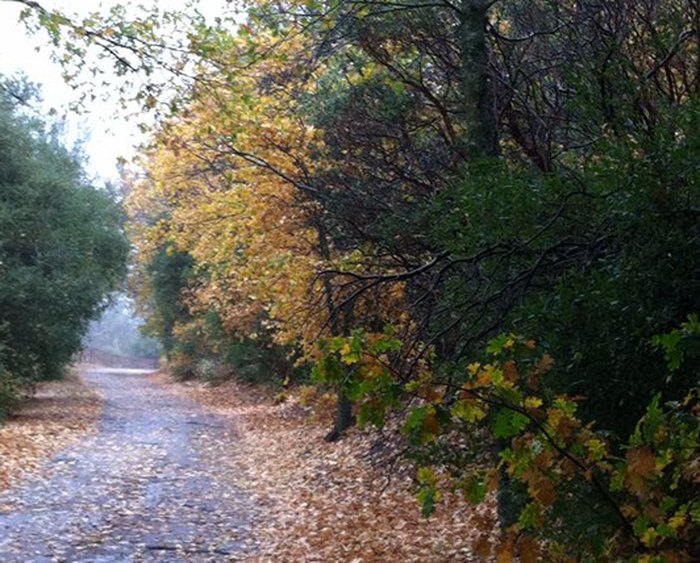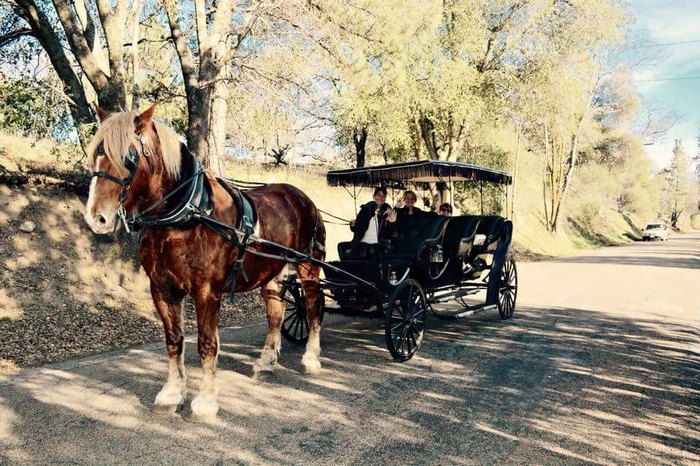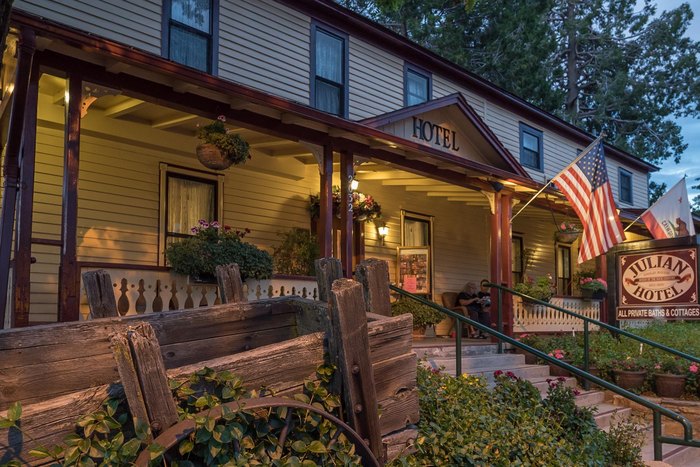 I'm ready to head to Julian! So much to do and so little time. Where will you start? If you want to check out more charming small towns in Southern California, we have a few more spots you might enjoy right over here. Have fun exploring SoCal!