Wake Up And Watch The Sunrise From This Tiny House Cottage In The Southern California Countryside
Have you ever dreamed of staying in a tiny house? If you've ever been curious about what it's like, we've found the perfect place for you. The Tiny House Cottage, located less than an hour from San Diego, offers all the comforts of home without all of the fuss. It's a cozy getaway into the countryside that will allow you to enjoy all of the simple pleasures in life.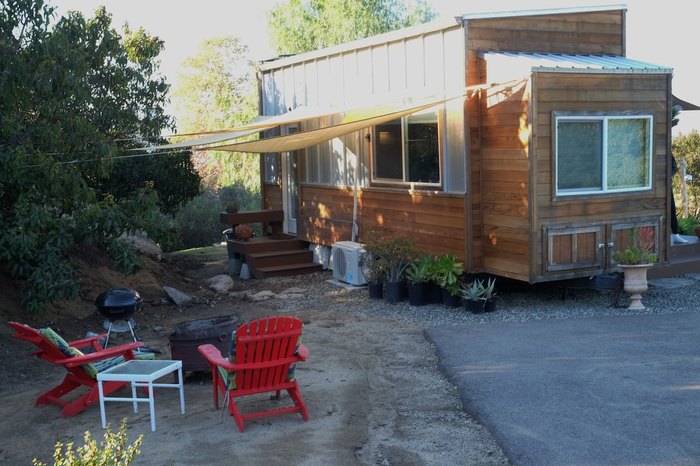 This tiny house looks so cozy and perfect for a trip away from home. Have you ever stayed in a tiny house? Check out this listing on Airbnb and learn more about the property and how to make a reservation for your stay.
Address: Valley Center, CA, USA