This Southern California Ice Cream Shop Has Over 50 Flavors And You'll Want To Try Them All
Looking for one of Southern California's best ice cream shops with the largest selection of flavors around? This local gem that's been around since the 1940s will surely bring a smile to your face. With over 50 flavors to choose from, this ice cream shop is always a delight to visit. Here's a look at one of SoCal's classics – Niederfrank's Ice Cream.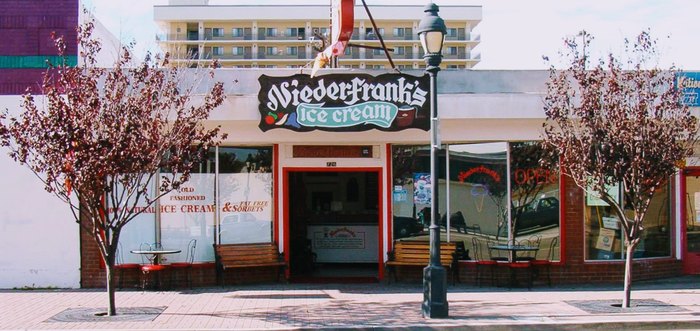 v

Want more information about this old-fashioned ice cream shop? You can head straight to their website right over here for all the details you need about Niederfrank's Ice Creams.

If one ice cream shop isn't enough to satisfy your sweet tooth then make sure to check out this epic Ice Cream Trail in Southern California that will lead you to 10 amazing places that serve the creamiest and dreamiest ice cream ever.