11 Things You Didn't Know About Southern California But Probably Should
Looking for some fun facts about Southern California to randomly share at an upcoming holiday party or family gathering? If you're from SoCal, some of these things may not come as a surprise…but there are definitely a few head scratchers in here. Take a look to see which one might surprise you the most.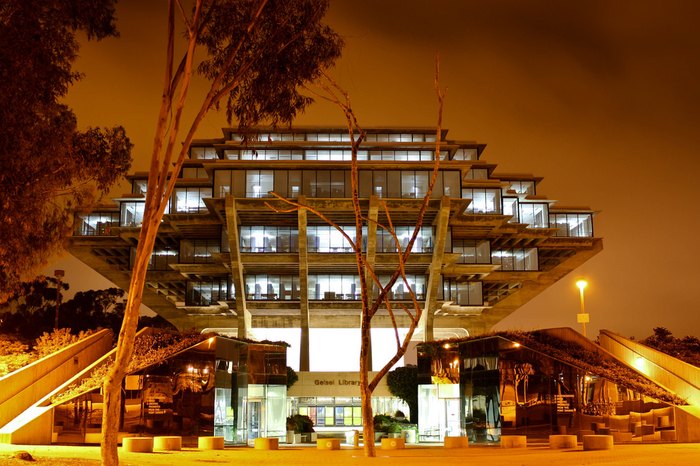 Southern California is full of surprises. Which item on this list surprised you the most? For more SoCal inspired fun, check out these 13 reasons why Southern California will always be home.