10 Undeniable Things You'll Find In Every Southern California Home
When you live in Southern California, there are certain things you simply cannot do without. These 10 things, for example, are most likely in every SoCal home. Take a look and see how many of these items you have stocked in your own home. Number 10 is the only one not inside my house yet. I guess it's time to head to the store and stock up. How about you?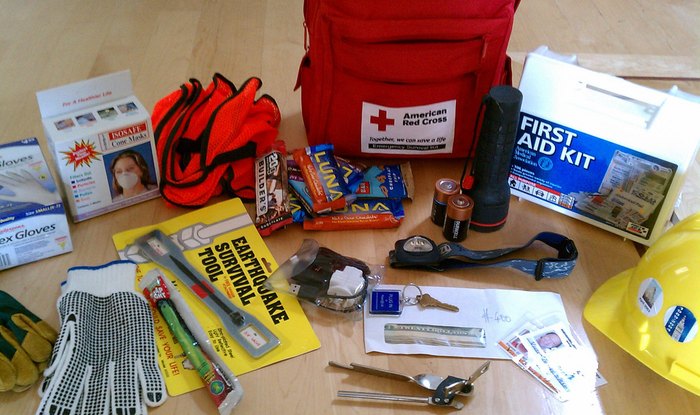 Do some of these things sound familiar to you? If you live here in SoCal, how many of these items do you have?
If you love all things Southern California, then please check out our SoCal homepage where we have all sorts of fun topics for those of us who live here in SoCal or for those of you who want to live here. There's a little something for everyone to enjoy at Only In Southern California.
OnlyInYourState may earn compensation through affiliate links in this article.