The Family-Owned Winery In Southern California That Is Pure Magic
Our neighbors to the north may have Napa and Sonoma to brag about, but here in the southern part of California, we also have our very own wine country that's worth exploring. Although there are a wide variety of wineries to see when taking a trip to SoCal wine country, we have recently discovered a family-owned winery that deserves a spot at the top of the list as it's a magical place to visit.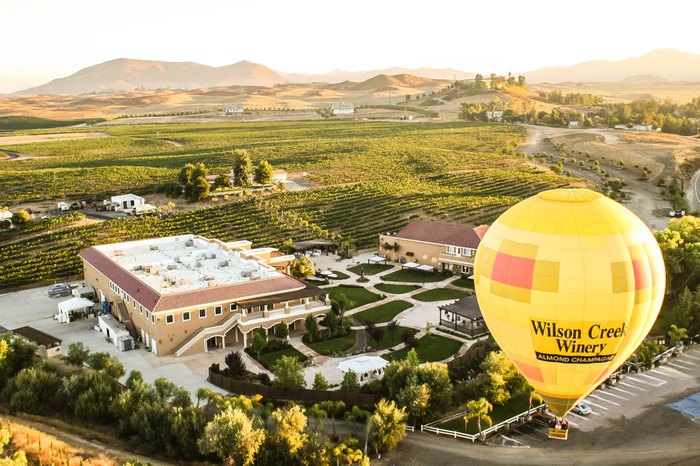 What a little slice of magic hiding right here in SoCal. Have you ever visited Wilson Creek Winery before? If you'd like to see this family-owned winery and vineyard in person, you can find them at 35960 Rancho California Rd, Temecula, CA 92591. They are open seven days per week from 10 a.m. to 5 p.m. You can also visit their website for additional information.
Looking for another way to spend an extraordinary day in SoCal wine country? This enchanting wine trail in SoCal is an absolutely perfect way to spend the day.