Here Are 11 Signs You Have Spent Way Too Much Time In Southern California
Whether you've lived in Southern California your whole life, or you're just getting settled into the SoCal lifestyle, here are a few things that might sound awfully familiar. Do any of these things ring a bell? I'm totally guilty of at least half of them!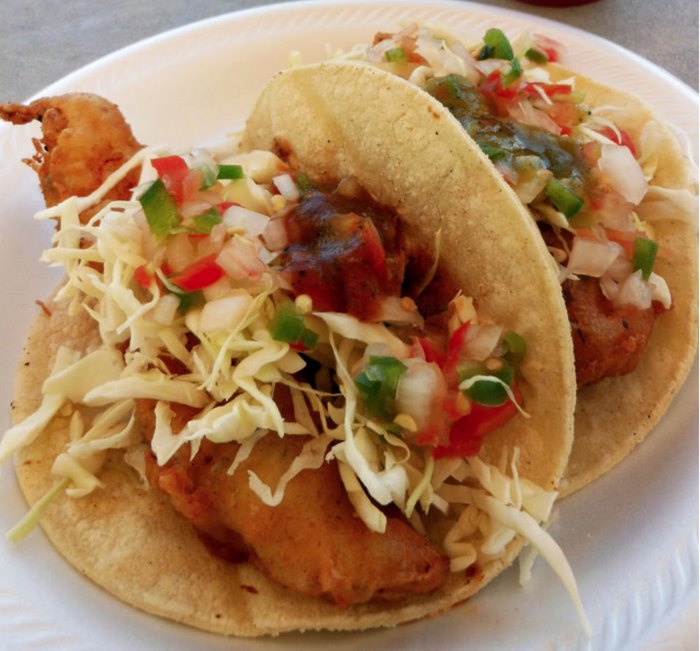 Do any of these things sound familiar to you? If so, I guess that means you're officially a true Southern Californian!
If you're not from SoCal and you're curious why everyone makes such a big deal about it, take a look at these 14 reasons why living in Southern California is the absolute BEST.
OnlyInYourState may earn compensation through affiliate links in this article.