12 Surefire Signs That You Definitely Belong In Southern California
Whether you've lived in SoCal your whole life or you are new to this part of the country, there are several surefire ways that you'll know that you belong in Southern California. Here are 12 things that might sound pretty familiar to you. I'm totally guilty of number 8, number 10 and number 12. How about you?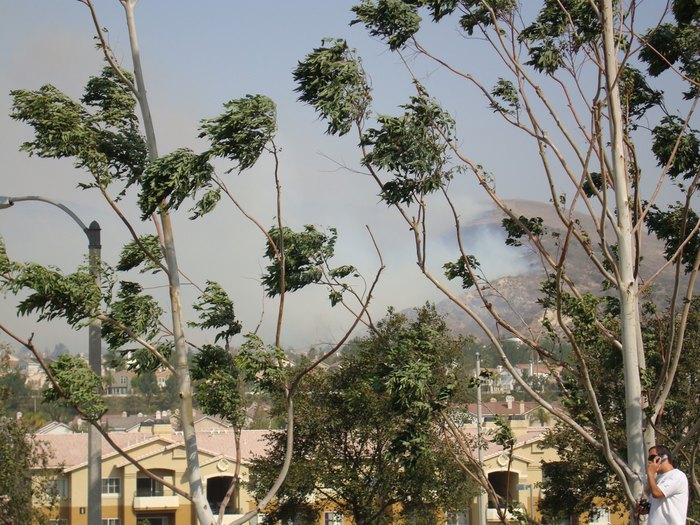 I'm sure there are many more things to add to the list, but this is just a start. And in case you're wondering, here are 12 things that we do here in SoCal that everyone else thinks is insane. Who knows, maybe we are!?