The Short And Sweet Hike In Southern California With The Most Spectacular Payoff
When it comes to magnificent hiking trails, Southern California sure knows how to deliver. Looking for a trail that's easy enough for kids but still provides a nice challenge for the grown-ups? Or how about a hike that offers wide paths so you and your group can walk side by side instead of in single file? And, last but not least, wouldn't you love to find a hike that has a spectacular payoff – an ocean view, perhaps? Then we have found the perfect trail for you as this short and sweet hike offers all of those things and more. Keep reading for details on where you can find this local gem so you can experience it for yourself.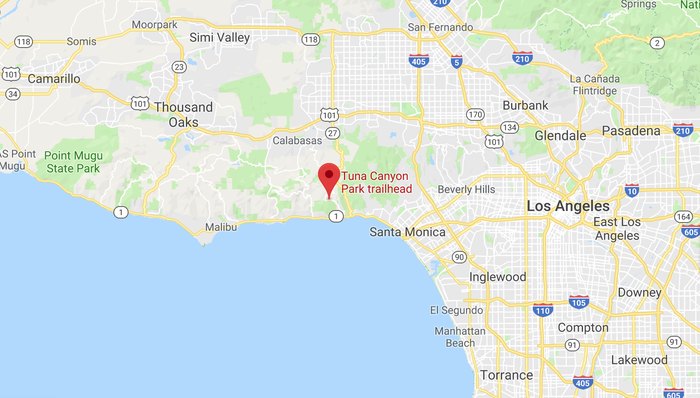 Isn't this a beautiful spot to discover in Southern California? Where's your favorite trail in SoCal that leads to an ocean view? If you'd like to experience the hike at Tuna Canyon Park, you can reach the trailhead by going to Hearst Tank Mtwy, Topanga, CA 90290.
Looking for more short and sweet hikes to enjoy in SoCal? Perhaps a few that the kids will enjoy? Then make sure to check out these 8 hikes in SoCal that are all under a mile. They are perfect for kids!