Explore Local Art At The Sawdust Art Festival Featuring Over 200 Laguna Beach Artists In Southern California
The Sawdust Art Festival draws a crowd of more than 200,000 people to Laguna Beach, California, each year. Held from July to early September, the annual event features hundreds of local artists working with ceramics, clothing, glass, jewelry, metal, leatherwork, painting, photography, sculpture, and woodworking. It's an excellent way to get to know local artists and become familiar with different art media.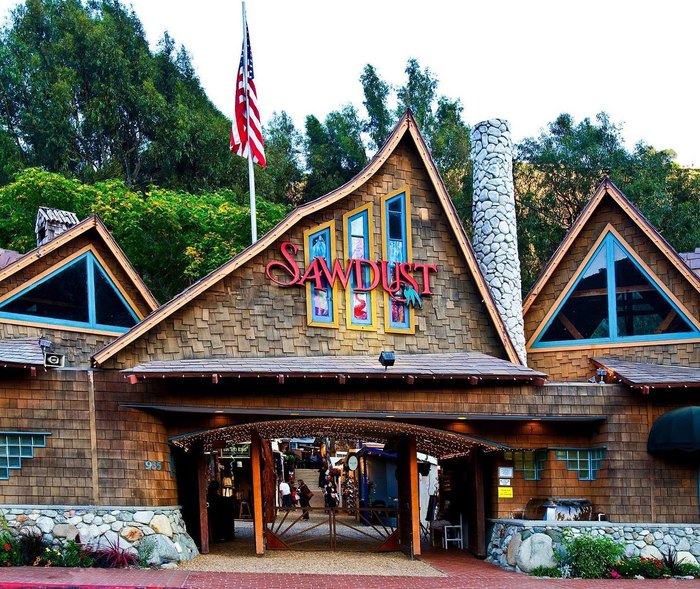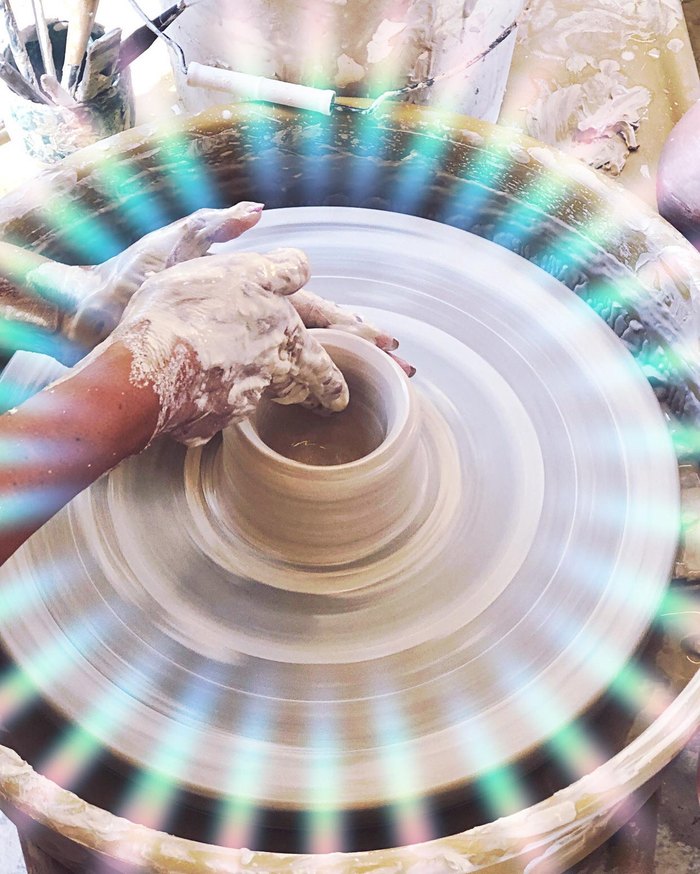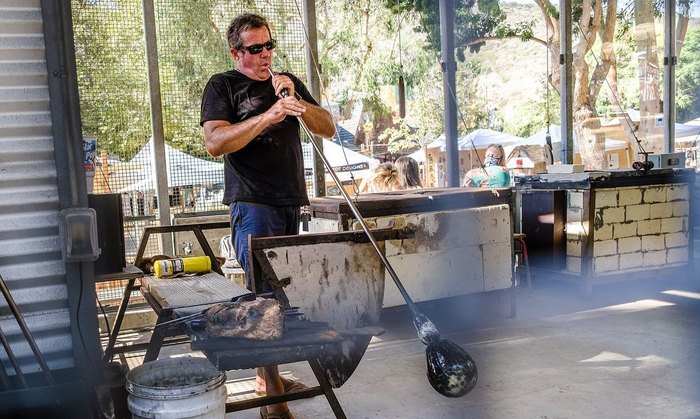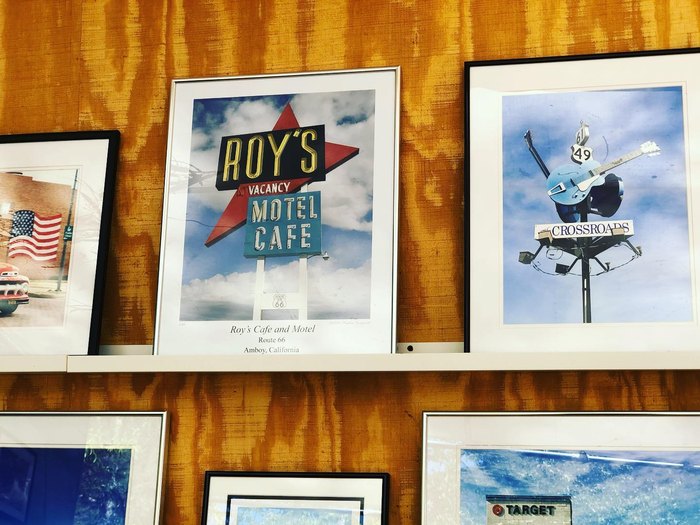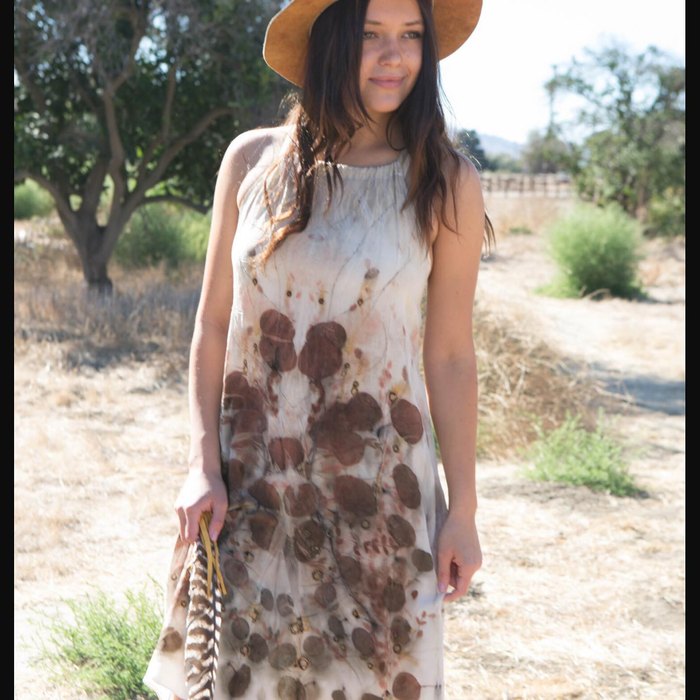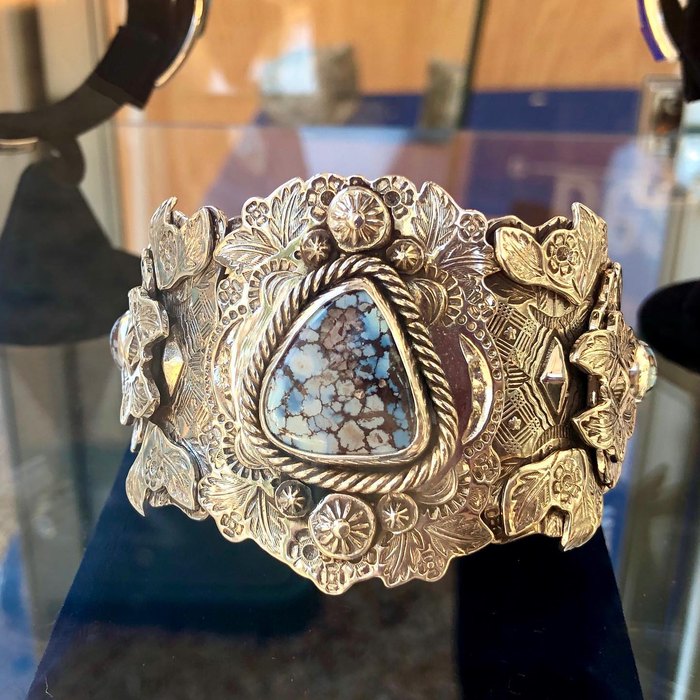 Check out dates, times, and much more about the next festival on the Sawdust Art Festival's website.
Address: Laguna Beach, CA, USA