Life Inside This Living California Ghost Town Is So Bizarre
Tucked away near the southern coast of California, there's a post-apolocyptic beach town that is unlike anything you've ever seen.
If you were asked to picture a ghost town, you might visualize a dusty, desert village that looks like something out of an old Western film. Perhaps you might even imagine a hidden Appalachian community, overgrown and abandoned. You probably wouldn't picture anything like Bombay Beach, California. With coastal land always at a premium, it's hard to imagine a seaside resort community drying up and fading away. However, an unfortunate natural calamity turned this retro beach town into a sunburnt husk by the sea. Read on to learn more about Bombay Beach, and then be sure to watch the fascinating exploration of this ghost town by YouTube channel "Exploring With Josh" below.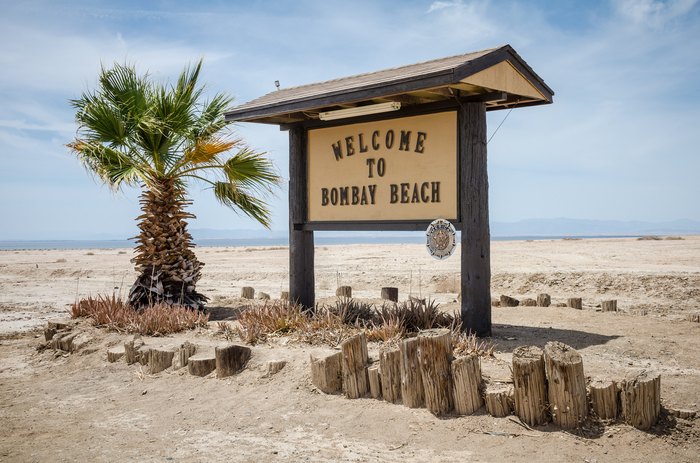 Check out the chilling footage below: