The Incredible Salt Cave In Southern California That Completely Relaxes You
If you're looking for a unique spot where you can de-stress and wash your cares away, you'll want to take a look at this incredible salt cave in Southern California that is an experience of a lifetime. A salt cave, you might ask? Yes, a cave. And it's made of salt. Amazing!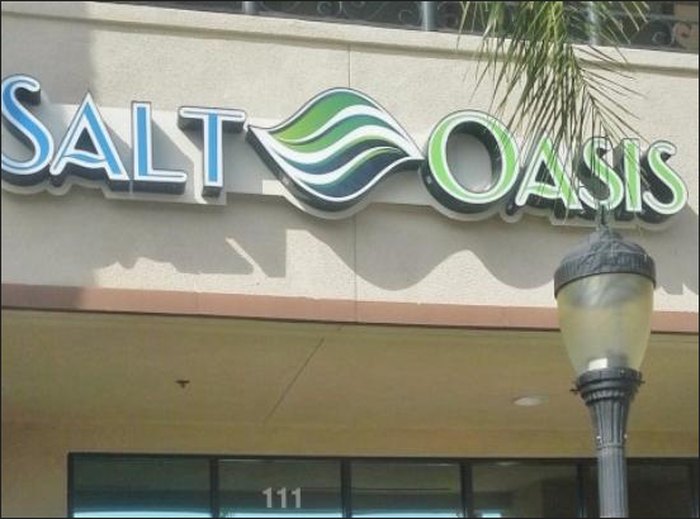 Salt Oasis is located at 11940 Foothill Blvd in Rancho Cucamonga. Doesn't it look like pure heaven? For more information about the treatments and pricing at Salt Oasis, just click here to take a look at their website.
For another tranquil spa experience in Southern California, you'll want to spend a day at these mud baths that are truly out of this world.