The View At This Southern California Restaurant In The Sky Will Completely Take Your Breath Away
When you live in a place like Southern California, you're presented with so many wonderful restaurant options that it may feel impossible to make a decision where to dine. Although there are many places to have a magnificent night out on the town, there's nothing quite like this jaw-dropping restaurant in SoCal that sits 950-feet above ground and offers some of the best views of the city that you will ever experience. Here's a closer look at 71Above.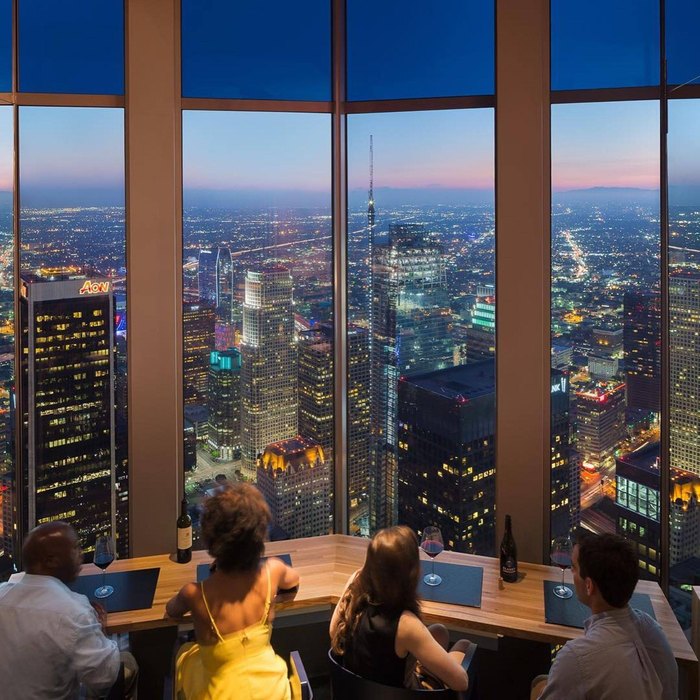 You can find 71 Above at 633 W 5th St., Los Angeles, CA. For more details about the restaurant, including the menu and hours, you can check out their official website.
Love dining with a view? Take a look at these 12 restaurants in Southern California that offer a jaw-dropping setting while you dine.