10 Privileges Southern Californians Have That The Rest Of The U.S. Doesn't
If your heart belongs to Southern California, then you fully understand why it's such a privilege to call this place home. Whether you love the weather, the scenery, or the amazing food, you'll definitely be able to relate to these 10 privileges Southern Californians have that the rest of the U.S. does not.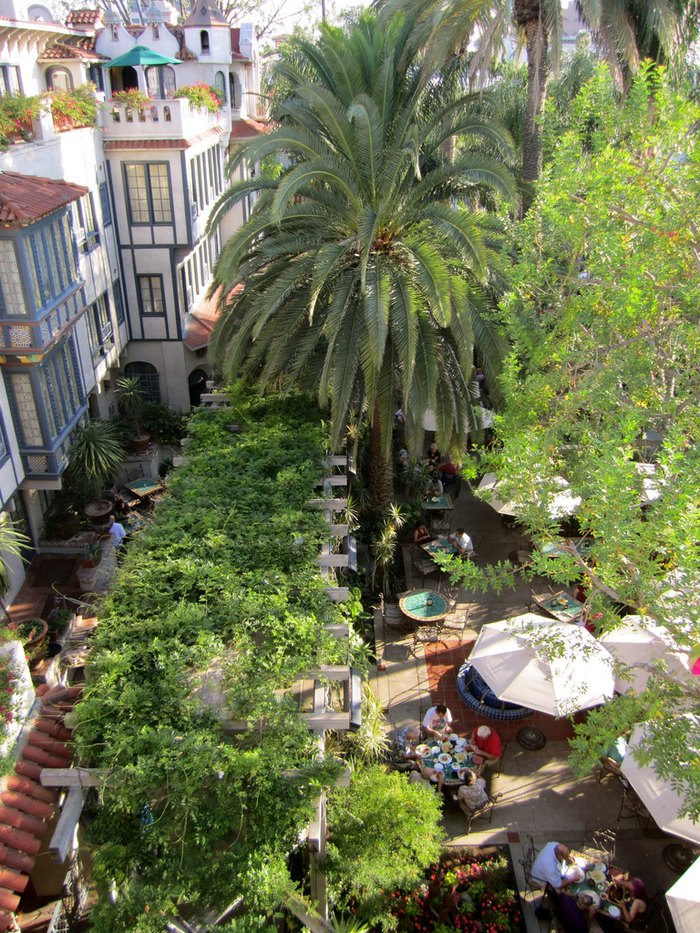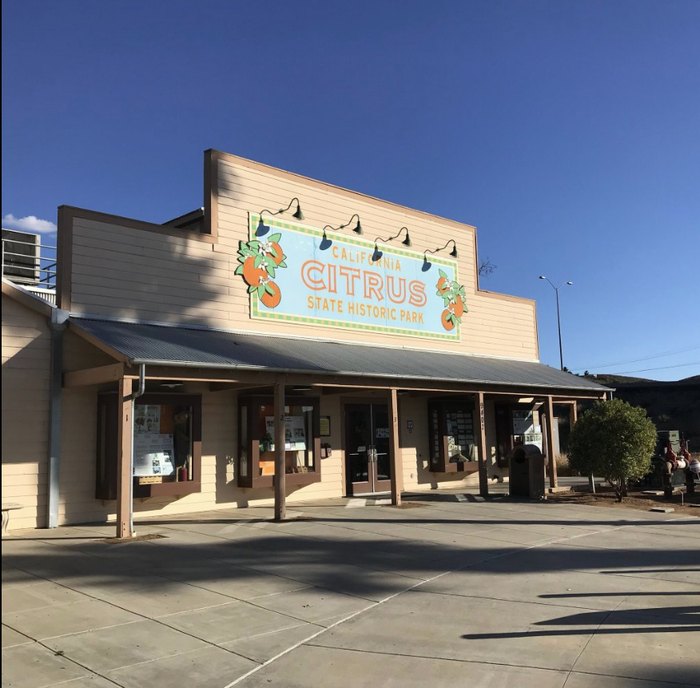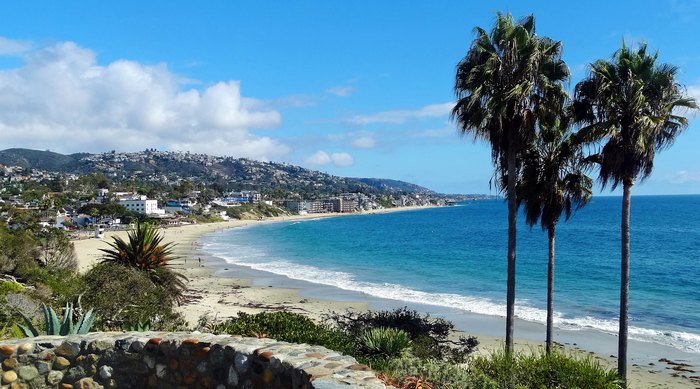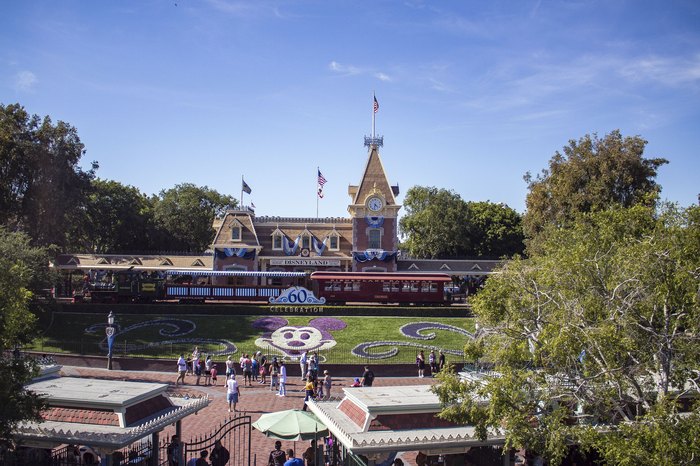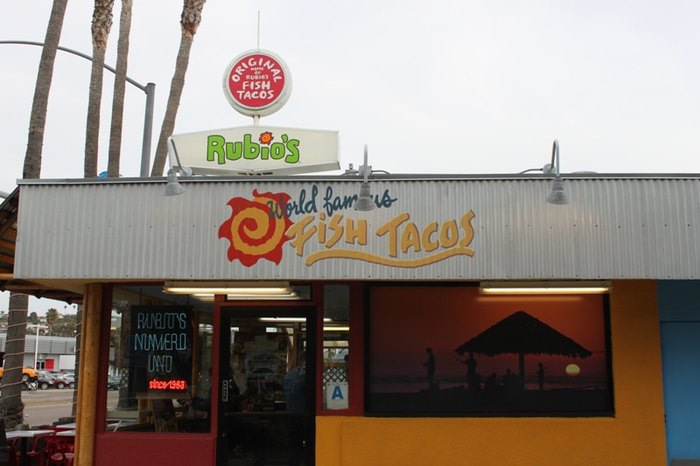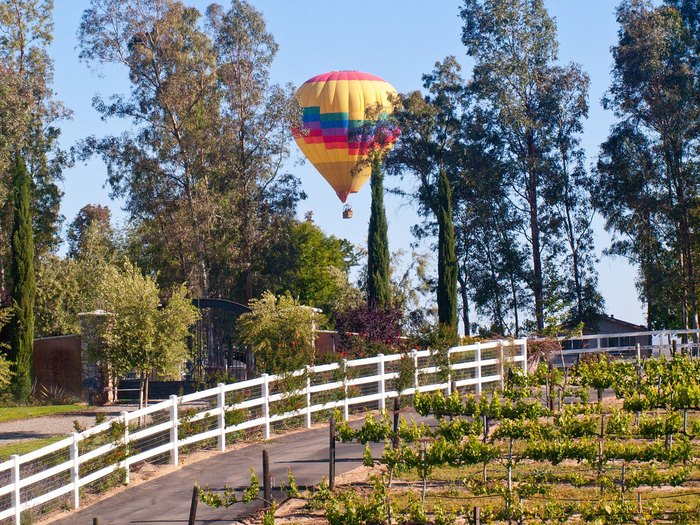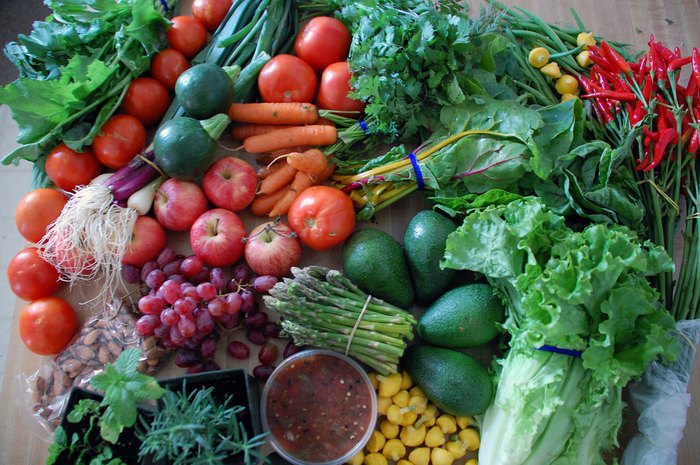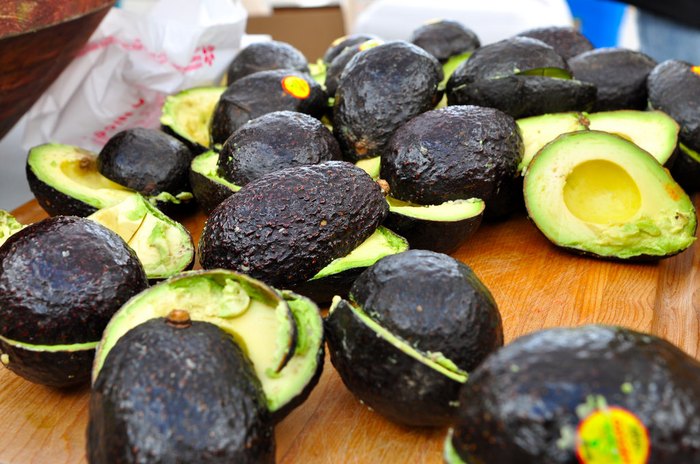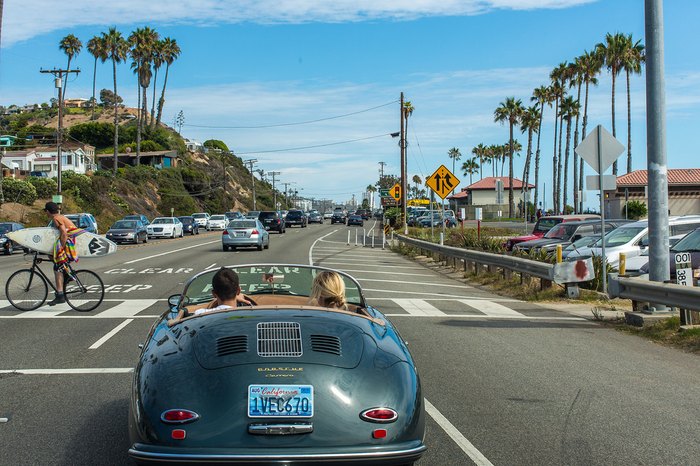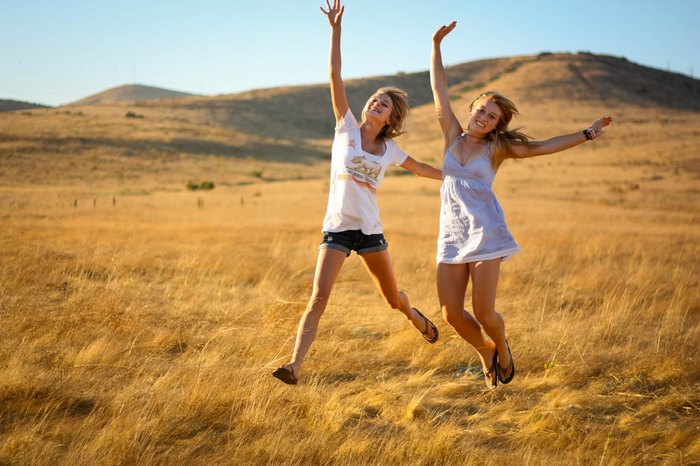 What do you love most about living in Southern California that makes the rest of the U.S. jealous?
Make sure to also check out these 18 ways Southern California will ruin you for life.