The Picturesque Nature Park In Southern California That Will Bring Out The Explorer In You
Southern California is packed with plenty of superb outdoor spaces that will bring out the explorer in you. And this little slice of heaven is no different. Filled with miles and miles of trails and a few hundred acres of manicured lawns for picnicking or relaxing, this picturesque nature park in SoCal is a blissful place to be.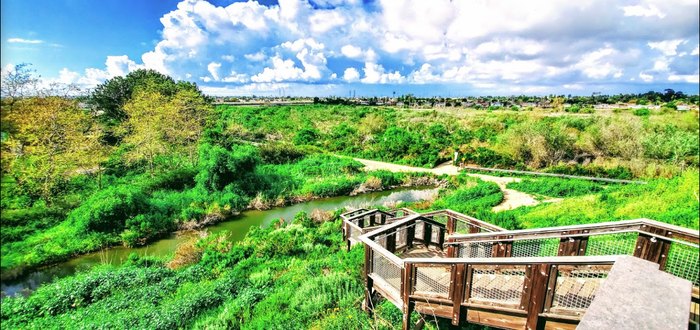 What do you think of this beautiful nature park in Southern California? If you'd like to get more information about this little slice of paradise, make sure to check out their website right over here.
Address: 2501 Placentia Avenue, Costa Mesa, CA 92626
While you're here, make sure to stop by this local train station that offers rides that run straight through the park. It's a fun adventure that both kids and grown-ups will enjoy.