9 Small Towns In Southern California That Offer Nothing But Peace And Quiet
There's nothing like small-town living to help you escape the hectic pace of the city. Here are nine quiet places to live in Southern California that will fill your ears with the peaceful sounds of nature while filling your lungs with fresh, crisp air. Take a look to see if any of your favorite small towns in California are at the top of the list.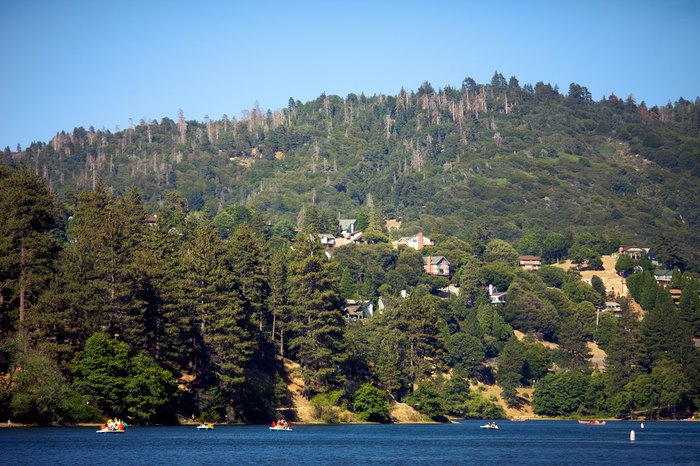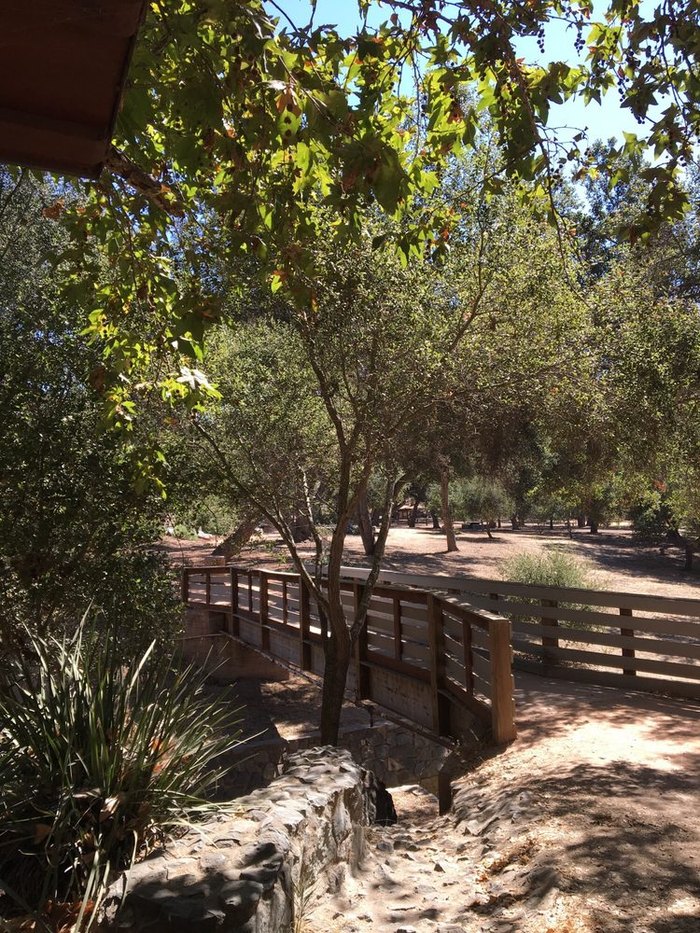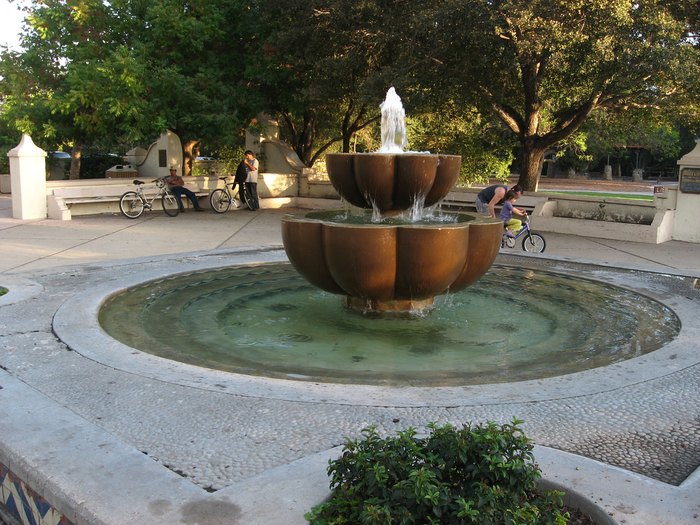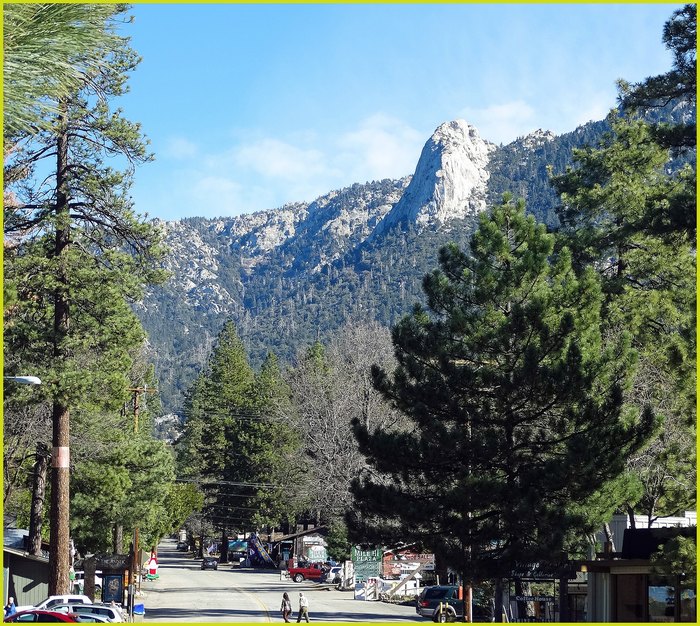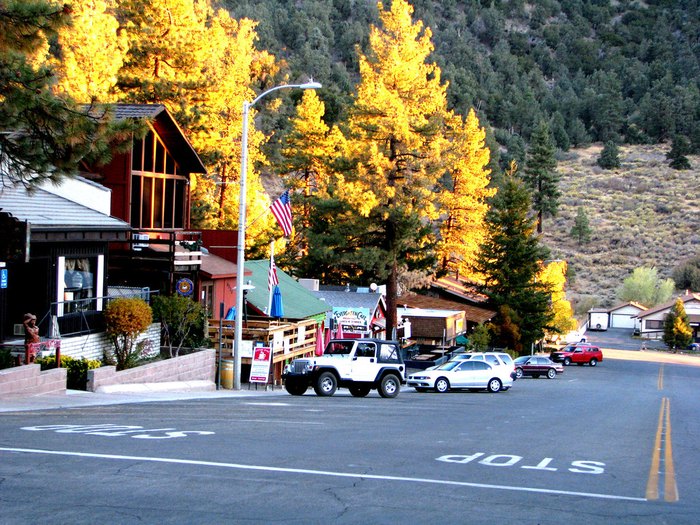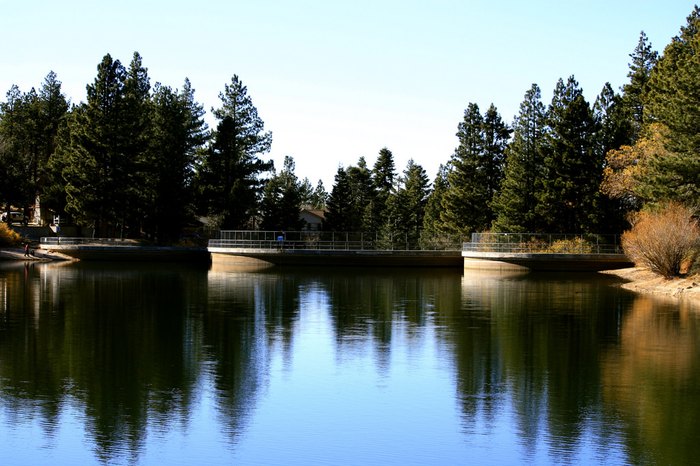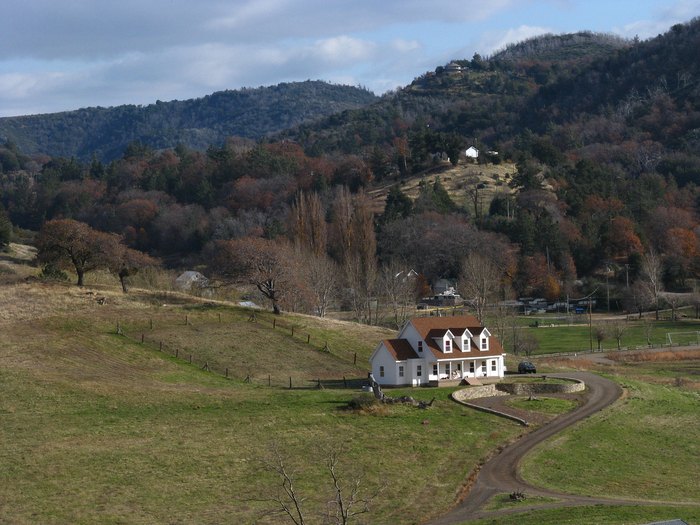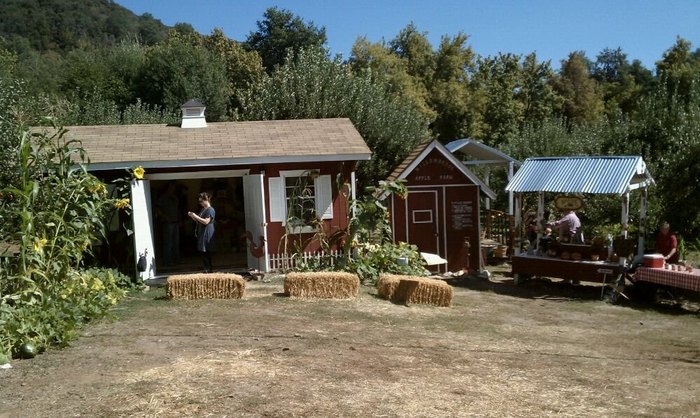 We all need a break from the city sometimes. These quiet places to live in Southern California will most definitely do the trick! If you are seeking even more SoCal charm, here is a feature story on one of our favorite tiny towns in Southern California on this list.
OnlyInYourState may earn compensation through affiliate links in this article.
Quiet Places to Live in Southern California
September 16, 2022
What are some of the most peaceful places to live in California?  
California is a gigantic state with thousands and thousands of square miles in which millions of people live and thrive. Naturally, there are some small towns in California that are more peaceful than others, and oftentimes you can find these little havens on the top safest places lists year after year. Some of the most peaceful places to live in California include towns like Danville, which has a population of 44,800 and a violent crime rate of 0.5 per 1,000 residents. Other peaceful, quiet places to live in California include Thousand Oaks, Carmel by the Sea, and many more.  
What are the best towns in Southern California for families?  
Naturally, "best" is subjective, but we do have many favorite towns in Southern California we think are perfect for families. Cypress, California is a great place for kids, boasting a 91% high school graduation rate and lots of families with kids living there already. We also love South Pasadena, Lake Forest, and even Poway, which is a suburb of San Diego and offers excellent education options, as well as higher safety standards. Of course, there are hundreds – if not more – of small towns in Southern California that could easily be on this list. Life in Southern California is simply the best and for lots of reasons!  
What are the safest towns in Southern California?  
When it comes to living in Southern California, it's important to know where the safest places are – especially if you're hoping to relocate the whole family. At the time of this writing, some of the safest Southern California towns and cities include jewels like Irvine, which was officially named the safest city in all of California in 2020 and the second-safest city in the United States in 2021, which is quite an honor. Another amazing town in California that's as safe as it is beautiful is Manhattan Beach, and we also can't get enough of Moorpark and the Palos Verdes Estates.