The Little Known Natural Oasis Hiding In Southern California That's Impossible Not To Love
Painted Canyon is a gorgeous spot about 40 miles from Palm Spring, in the Mecca Hills Recreation Area. The colorful, exposed layers of rock and textured walls of the slot canyon here are a natural oasis that you should definitely visit. Spend some time and explore the slot canyon via the Ladder Canyon Trail.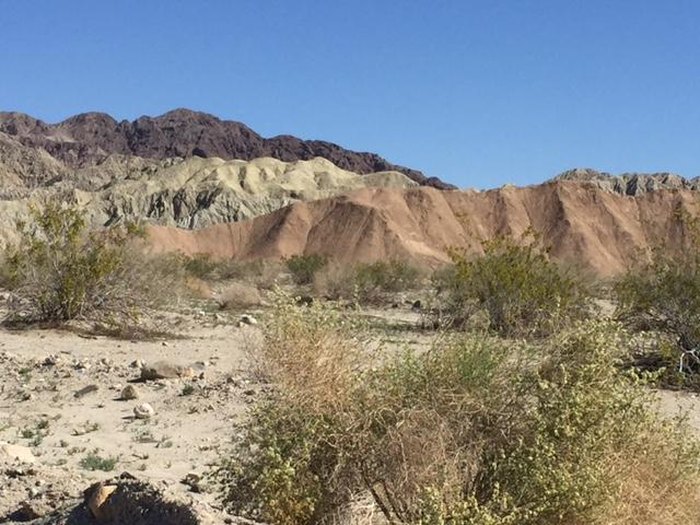 The Ladder Canyon Trail is moderately difficult and requires climbing and descending several ladders. Make sure you're fit enough before attempting to hike. Bring plenty of water along, and some snacks. Before you hike, check the weather – flash flooding is common in this slot canyon. Have you ever hiked here? Tell us about it!
Looking for another hidden spot in Southern California? Check out this hidden cove!