A Local Delicacy, Oyster Mushrooms Are Popping Up In Woods Across Southern California
During the rainy season and heading into spring, wild mushrooms start popping up around Southern California. Now, keep in mind that mushrooms thrive in a moist climate, so the more rain the better. One favorite mushroom to forage is the oyster mushroom, which has a mild, meaty texture and goes well in vegetarian dishes. While they may be hard to find in the drier parts of California, these mushrooms are worth the hunt.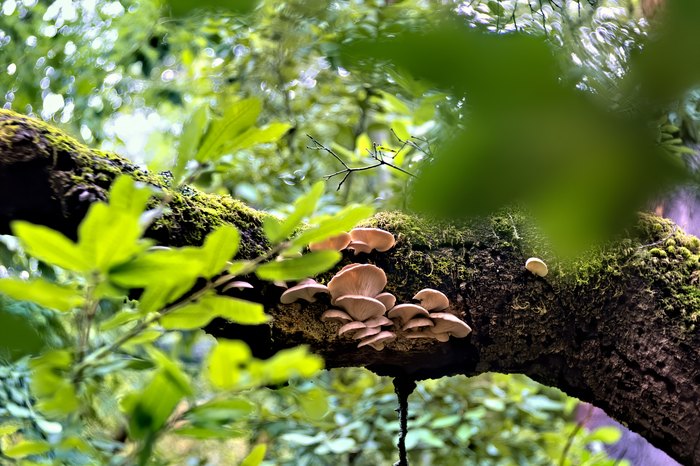 Whether you find them in the wild or in the grocery store, oyster mushrooms are a delicious treat to add to any dish. Do you have a favorite mushroom? If you're up for picking your food, but don't want to head into the wild, check out our article that features seven pick-your-own fruit farms in Southern California.
Address: Southern California, CA, USA