The Unique Open-Air Bookstore In Southern California That Is Unlike Anything You've Ever Seen
If you love the idea of strolling through a quaint local bookshop while being surrounded by blue skies and fresh air, then you're going to be charmed by this unique store in Southern California that is truly unlike anything you've ever experienced before. Get ready to be charmed as I take you on a tour of this unique outdoor bookstore that's full of surprises.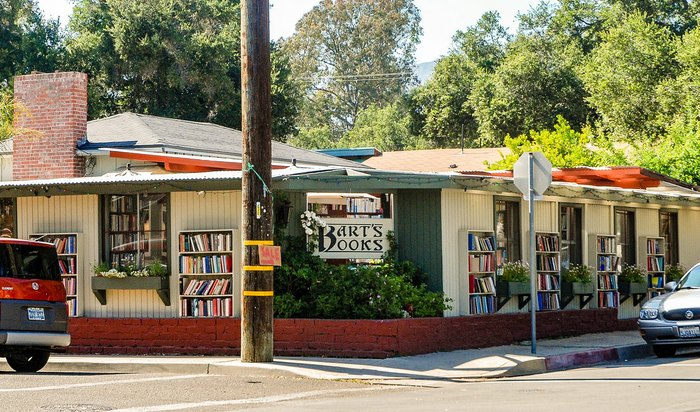 Support local and make sure to visit Bart's Books. They are located at 302 West Matlija Street in the lovely town of Ojai. For more ideas about what else you can do in Ojai, take a look right over here.