You'll Want To Go Off The Grid At This Remote Cabin Hiding In Southern California
There's nothing more relaxing than a rustic getaway out in the woods to help you decompress from the hustle and bustle of a busy week or month. If you love being surrounded by a forest setting but prefer to spend the night in a cabin instead of a tent, then you're going to fall in love with this remote camp in Southern California that is purely rustic in every way.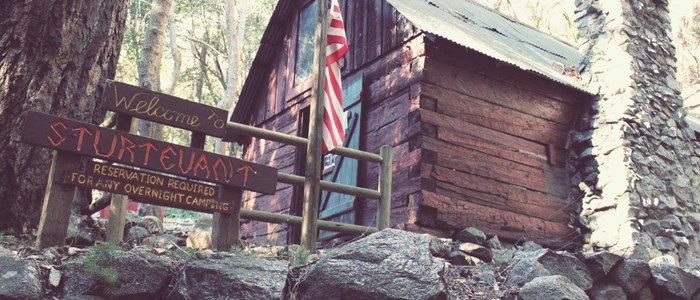 Have you ever had the opportunity to experience Sturtevant Camp? This little gem is a rare treat that everyone should have the chance to savor at least once for that perfect SoCal forest getaway.

If you love camping but you're seeking out something a bit more refined, you might also enjoy taking a look at this SoCal glamping destination.