The Neighborhood Toy Store In Southern California That Will Bring Out Your Inner Child
What is it about a toy store that brings out the kid in all of us? Just strolling through the aisles and seeing cuddly stuffed animals, favorite childhood books, and silly games and puzzles captures the wonderful innocence of being a kid again.
If you love toy stores and you love shopping local, you're going to enjoy this neighborhood gem in Southern California that will put a smile on your face.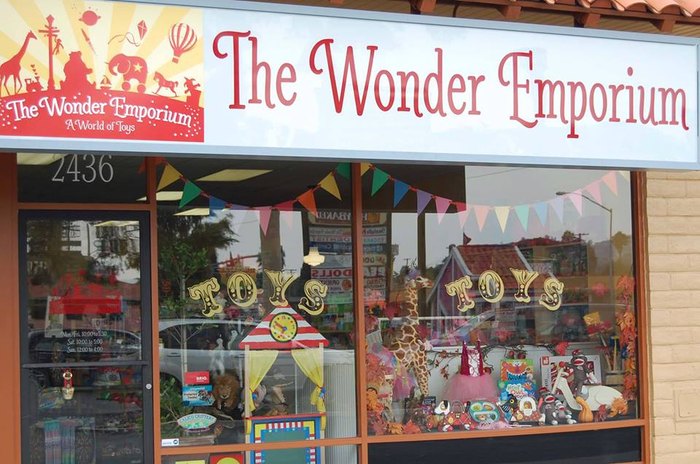 For more details about The Wonder Emporium, make sure to check out their website. If feeling like a kid again is at the top of your Christmas list you should take a look at this epic candy store in Southern California. Then take a tour of this dreamy SoCal chocolate factory.